A brand new Pan-Asian restaurant, The Muddler, has opened its doors on Grey Street.
Taking over the spot where Japanese restaurant Osaka used to be, the Muddler is the latest offering from the company behind STACK, Cluck-Cluck Moo, Yolo Townhouse and Yolo Ponteland.
This newest addition to the Grey Street food scene will offer 'an exquisite selection of Pan-Asian cuisine', plus a selection of exclusive cocktails.
Leading the kitchen is Head Chef Pauline Fresnillo, who has worked in the catering industry for over 10 years, most recently in the kitchen of one of Newcastle's most popular restaurants, Aveika.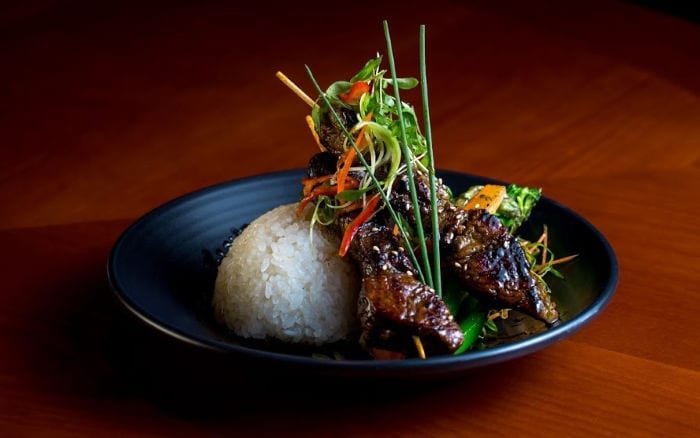 Pauline is thrilled to be a part of the team at The Muddler, she said: "You can't find anything else like it in Newcastle."
"The menu at Muddler has a creative flair with a mix flavours and ingredients from many different countries.
He added: "Because there will always be something new to try, people will keep coming back for more."
Pauline's sentiments are echoed by Chef Franklin Abundo, who has also joined the Muddler team.
Franklin has worked within some of the greatest kitchens in the world in his 50+ years as a chef, including a ten year period at the famous 5* Shangri La Hotel, the largest hotel in the Phillipines, and North East's well loved Matfen Hall and Harry's Bar.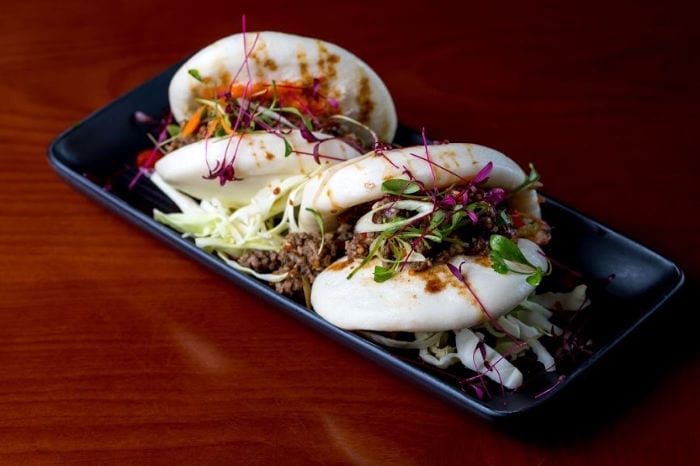 Franklin said: "The Muddler is a fusion, it's not just one type of food, it is an explosion of flavours from all over the world, you get a little bit of everything."
Joining them in the kitchen at The Muddler, Wilson Delos Santos is set to bring technical skills and creativity to his favourite food, sushi.
Having also previously worked in Newcastle's Avieka, Wilson is looking forward to experimenting and creating new dishes for The Muddler: "The Muddler offers a different kind of menu, mixing traditional recipes with modern ideas.
"It mixes food from all sorts of cultures, and there's nothing like it in Newcastle.
"I'd definitely recommend trying the incredible platters and the Wasabi prawns."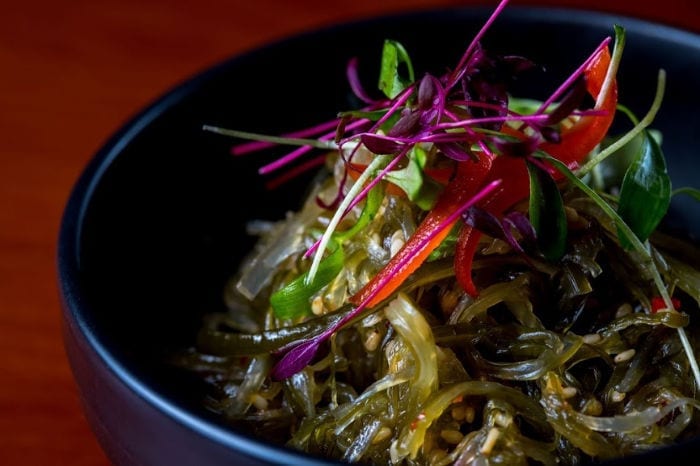 Highlights of the exciting new menu include sushi platters served with dry ice, Kimchi Chicken, which fuses several different types of cuisine together, and Fresnillo's personal favourite dish, Beef Robata.
The menu will also feature tasting platters, skewers and food art dishes.
The Asian fusion restaurant opened to the public on Tuesday 11 December, and will be serving food and drinks daily from lunch-time until late evening.
I Love Newcastle Magazine would love to hear your thoughts about the above post, so please feel free to share them in the comments box below.