Cast announced for the stage premiere of The Season Ticket at Northern Stage
The Season Ticket (23 Sept – 8 Oct) at Northern Stage is an update on the story that inspired hit British film Purely Belter (FilmFour). Directed by Pilot Theatre's Associate Director Katie Posner and adapted from Jonathan Tulloch's novel by Lee Mattinson, it's a story of friendship, family and football that follows two young lads from the wrong side of the tracks as they try to raise enough money to buy a season ticket for their beloved Newcastle United.

As part of Northern Stage's commitment to developing and supporting young talent in the region, two young North East actors have been cast in the lead roles. 22 year old Niek Versteeg from CBBC's Wolfblood from Newcastle and 26 year old Will Graham from Chester-le-Street who has appeared in BBC series including Boy Meets Girl, Inspector George Gently and Tracey Beaker Returns.
They will be joined by Victoria Elliott (Get Carter, Northern Stage), Joe Caffrey (Wet House, Live Theatre), Kevin Wathen (Get Carter, Northern Stage) and Laila Zaidi (West Side Story, Kilworth House).
Working with Northern Stage for the first time, award-winning writer Lee Mattinson will adapt Jonathan Tulloch's novel for the stage. Lee's previous work includes Me and Cilla for BBC Radio 3, Coronation Street for ITV and for stage Snap (Young Vic), Gary Lineker is Gay (Paines Plough), Chalet Lines (Bush Theatre/Live Theatre).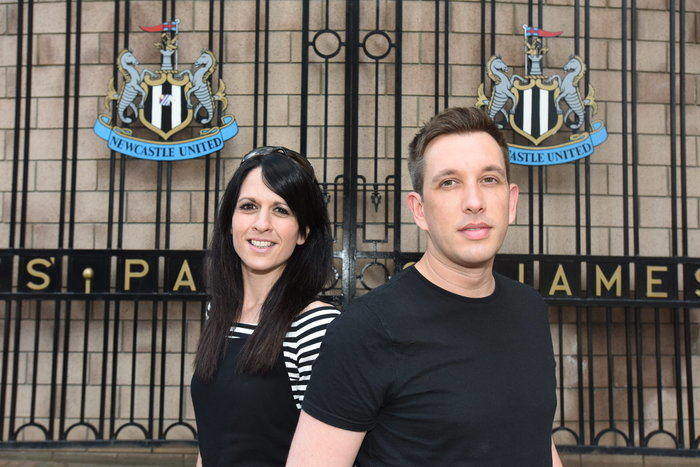 Lee said: "Working on The Season Ticket has been as much of a rollercoaster as a football season and the first time I've adapted a novel for the stage. The book crackles with such heartfelt dialogue and hopeful determination that Gerry and Sewell's world was a gift to disappear into. I'm a huge fan of its previous incarnation, Purely Belter and, hopefully, the play is not only a re-telling of this Geordie institution but also a fresh take on what it means to belong in 2016."
Katie Posner, Director said: "I believe the greatest gift we as a society can offer our young people is hope. A belief that their future can be as bright as they can imagine. However, like the fortunes of the football team our story revolves around, sometimes these dreams are checked by the harshness of reality."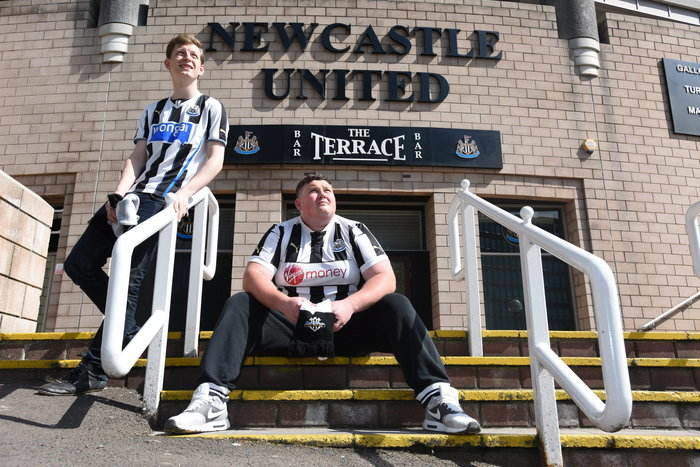 The Season Ticket is based on a novel about a pair of boys who become men as our tale unfolds. Set in Gateshead it explores the forgotten voices of two young people and how their love of Newcastle United offers them a sense of hope and belonging that is missing in their lives.
"As Associate Director for Pilot Theatre, I feel excited to collaborate with Northern Stage on this uplifting and heartfelt tale of trying to overcome the odds when the world seems set against you. It's my third collaboration with the writer Lee Mattinson, who, being a local playwright, brings an authentic voice to the drama. I, for one, can't wait for the kick off."
After opening at Northern Stage The Season Ticket will tour from October to York Theatre Royal, Theatre Royal Winchester and Dundee Rep.
INFO
For more information or to book tickets visit www.northernstage.co.uk or call 0191 230 5151.
I Love Newcastle Magazine would love to hear your thoughts about the above post, so please feel free to share them in the comments box below.