By this point in January those New Year's resolutions we made to get fit and healthy start to flag once the cold, hard reality of going to the gym three or four times a week hits us.
But taking a step towards a healthier lifestyle doesn't have to mean slogging it out for hours on end on treadmills and exercise bikes at a boring old gym. There are a tonne of ways to get fit that are actually fun – so fun, in fact, that you might even forget you're exercising at all.
We've rounded up a few fun and fit activities available in Newcastle to get you back on track with your New Year's resolutions, from hula hooping to indoor rock climbing.
Indoor Climbing
Not only will taking up indoor climbing bring you one step closer to the honed biceps you've always dreamed of, it's also a full body workout and a great way to tone up from head to toe.
Climb Newcastle features two locations and specialises in bouldering – the art of climbing without ropes or harnesses but with crash mats to cushion your fall – but if that sounds a little intimidating the Newcastle Climbing Centre offers roped climbing too.
Prices start from around £15 for introductory and taster sessions while beginner courses and monthly memberships cost from £40.
Aerial Circus Arts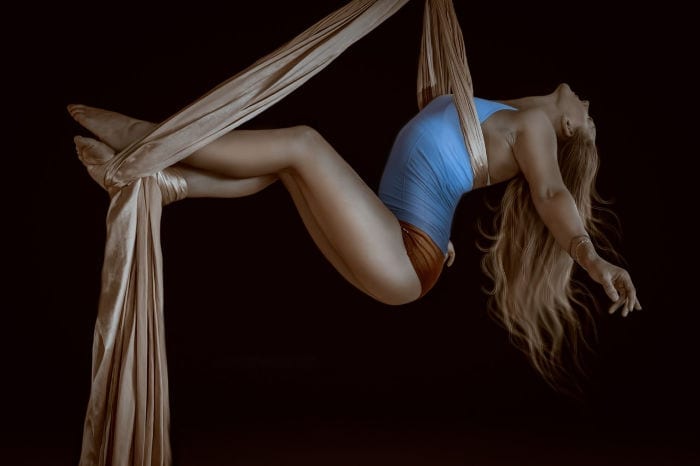 If the thought of slogging it out at a gym bores you to tears, then how about swapping those treadmills for the trapeze and taking up aerial circus training?
At Dynamix in Gateshead you can take beginner classes teaching basic techniques on the trapeze alongside aerial ropes, silks and hoops or attend Cirque Fit – a fitness class using aerial equipment to strengthen the core and upper body while improving muscle tone and flexibility. Classes cost £8 each or £6 with a multi-session discount.
POUND Fitness Classes
Combining cardio interval training and drumming, POUND is a fun full body workout with a difference. Set to a rocking soundtrack, the workout incorporates specially designed drumsticks alongside yoga and Pilates inspired movements to sculpt muscles and build body strength.
Evolution Fitness hosts hour-long POUND classes for £5 on Tuesday and Thursday evenings where you can not only burn up to 900 calories an hour but also improve your timing and coordination while channelling your inner rock star.
Trampolining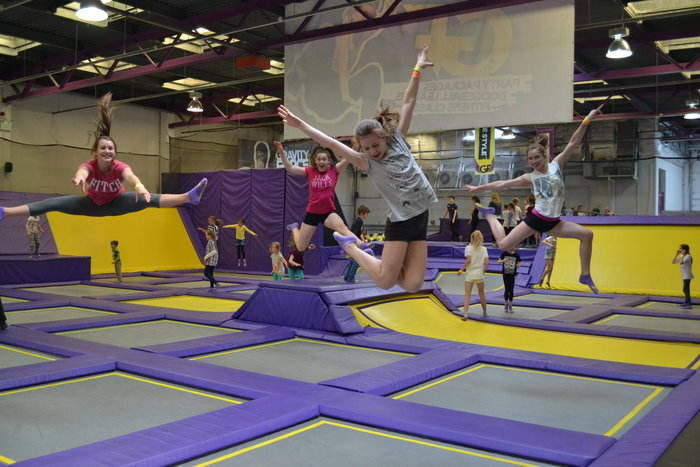 Some activities seem far too fun to be classed as exercise but believe it or not, bouncing about on a trampoline can burn anywhere between around 500 and 1000 calories an hour.
Luckily, a handful of trampoline parks have sprung up in and around Newcastle recently from Better Extreme and Jump 360 to jumpArena over in Gateshead where you can bounce freestyle from around £8 for an hour-long session or bounce yourself fit with calorie-burning exercise classes priced from £6.
Bubble Football
Put simply, bubble football is football … but not as we know it. During a game, players wear Zorb-like inflatable bubbles that cover the upper body and are encouraged to bounce and crash into each other as they battle for control of the ball. It's hilarious, a hell of a good workout and you don't even need footie skills to take part.
Priced from £15 per person per hour, NE Bubble Football offers games from four-a-side to ten-a-side and can travel to any indoor or outdoor pitch in the North East.
Hula Hooping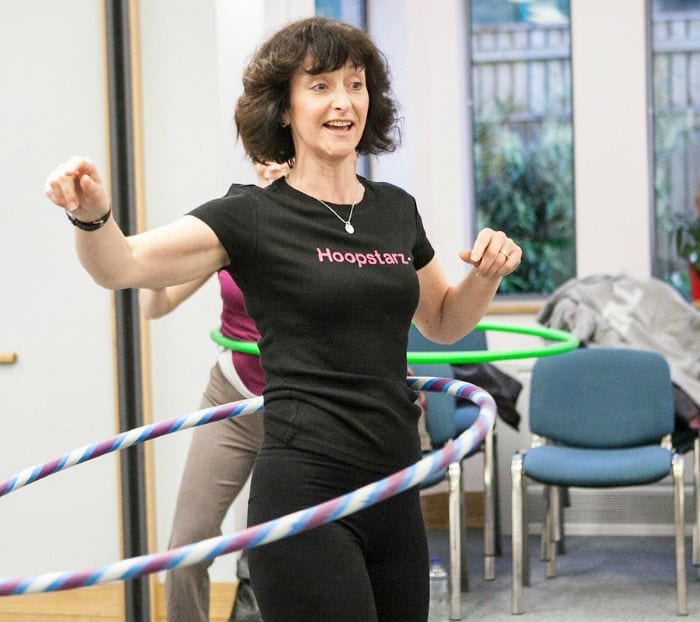 If your belly is feeling a bit bloated after all that Christmas binge eating, hula hooping could be the perfect exercise to get you fit this new year. Using specially weighted hula hoops, it's a fun and alternative way to tone tummy muscles that'll put you on the path to the killer abs you've always wanted.
Fitness instructor Debbie Donaldson teaches classes suitable for any fitness level covering the basics of hula hooping and how to perform a few tricks too. Free one-hour taster sessions and a six-week course costing £36 are available.
I Love Newcastle Magazine would love to hear your thoughts about the above post, so please feel free to share them in the comments box below.