San Lorenzo Italian restaurant, which lists Blackbird Ponteland as a sister venue, already has locations in Washington and Gosforth, and now, it is to take on Pepe's Beamish as a member of the company's family – a move which will see the diner rechristened San Lorenzo Beamish.
Renovations are set to take place over the coming months where the interior of the soon to be renamed Pepe's will be redesigned to match that of its sister restaurants on Tyneside and Wearside.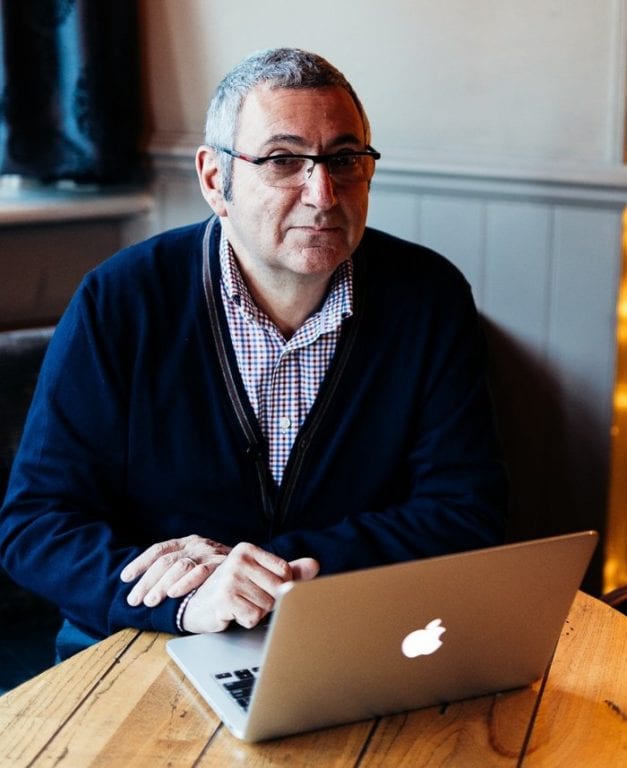 The team acquired Pepe's late last year, and group operations manager Stuart Young, says the renaming could not come at a better time.
"We're massively excited about Pepe's joining the San Lorenzo name. Everyone involved has worked hard since we took over the restaurant in October last year and to be able to confirm the renaming to San Lorenzo really is the next step for us and it just feels like the timing of it is perfect.
"In the coming months we'll be looking to introduce the San Lorenzo feel through decoration and interior so it really is an exciting time, and I can't thank the staff and everyone associated with the takeover and now the rebranding enough."
San Lorenzo itself was first introduced in Washington in May 2016 on the site of the former Amiro's in Fatfield. The success of that venture was followed by the launch of San Lorenzo Gosforth in November. Now, with Pepe's to become the third member of the family, Young says he anticipates more success for the soon to be renamed location.
"Since acquiring Pepe's it's really gone from strength to strength. A lot of previous diners have visited and told us how much better is than prior to the takeover, and it's always great to hear such positive feedback.
"With the new name in the works, there's no reason why we can't continue to give the diners of Beamish the restaurant they deserve."
Pepe's Ristorante, soon to be San Lorenzo Beamish is based on Station Road, Stanley, a short walk from Beamish museum.
I Love Newcastle Magazine would love to hear your thoughts about the above post, so please feel free to share them in the comments box below.