Zucchini Pasta Bar is the latest addition to Newcastle's exciting and burgeoning dining scene.
Located on Swan House roundabout, Pilgrim Street, this latest eatery is a fast casual pasta bar serving fresh egg pasta which is hand-rolled and cut on site.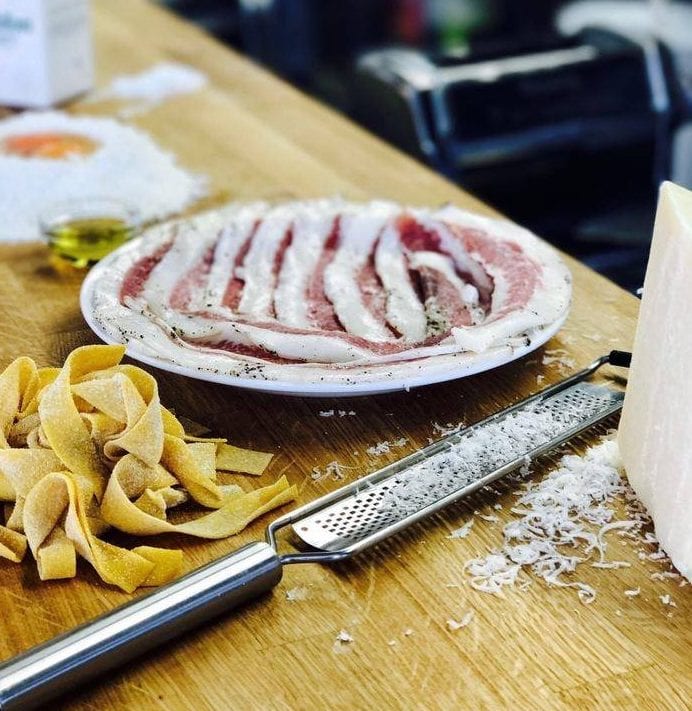 Those who know, know…that traditional handmade pasta is not only healthier but holds a lot more flavour than its dry packaged cousin.
As well as fresh pasta, Zucchini also offers authentic Italian ciabatta sandwiches, sharing sides and a handful of classic desserts.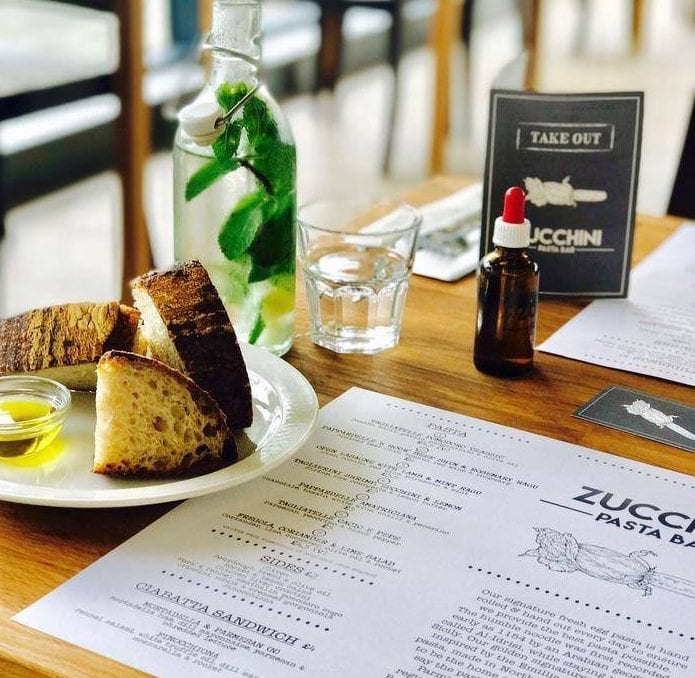 With delicious dishes starting from only £4.50, it's no wonder this pasta pioneer is quickly becoming a Geordie lunch time staple.
Commenting on the new venture, Manager Alan Barker said:
"Due to the use of traditional methods, we are able to provide a cheaper and higher quality plate of pasta compared to the high-street chains. Our aim is to provide a product that is both honest and good value for money.
Whether you're looking to sit in or would prefer your pasta on the move, we have you covered."
We urge all you pasta lovers and fresh pasta virgins, to add Zucchini onto your foodie bucket list!
Opening hours:
Monday – Saturday
12-3pm & 4-8pm
Email: info@zucchinipastabar.co
Address:
55 Degrees North
Pilgrim Street
Newcastle upon Tyne
NE1 6BL
Website: www.zucchinipastabar.co
Facebook: www.facebook.com/zucchinipastaba/
Instagram: www.instagram.com/zucchinipastaba/
Twitter: www.twitter.com/zucchinipastaba
I Love Newcastle Magazine would love to hear your thoughts about the above post, so please feel free to share them in the comments box below.