If you go wild about Wensleydale, crazy for Camembert or bonkers for Brie you are in luck – there'll be literally tonnes of cheese at the North East's cheesiest festival, Cheese Toon.
On Friday 16 March, Times Square will be transformed by organisers 'Grate Expectations' for a fromage-filled feast for those who are cheesily pleased.
London-based Cheese Town Collective will be bringing literally tonnes of cheese up the A1 for the northern instalment, in the hope that the desire for cheese, cheese and more cheese is stronger than cheddar before.
Sebastian Smith from Cheese Town said: "I am originally from Newcastle and after the success of our event in Brixton I really wanted to take it home.
"A good friend runs Mishmash events in Newcastle and so Cheese Toon was born, we think it will be the perfect start for the national tour and are really looking forward to it."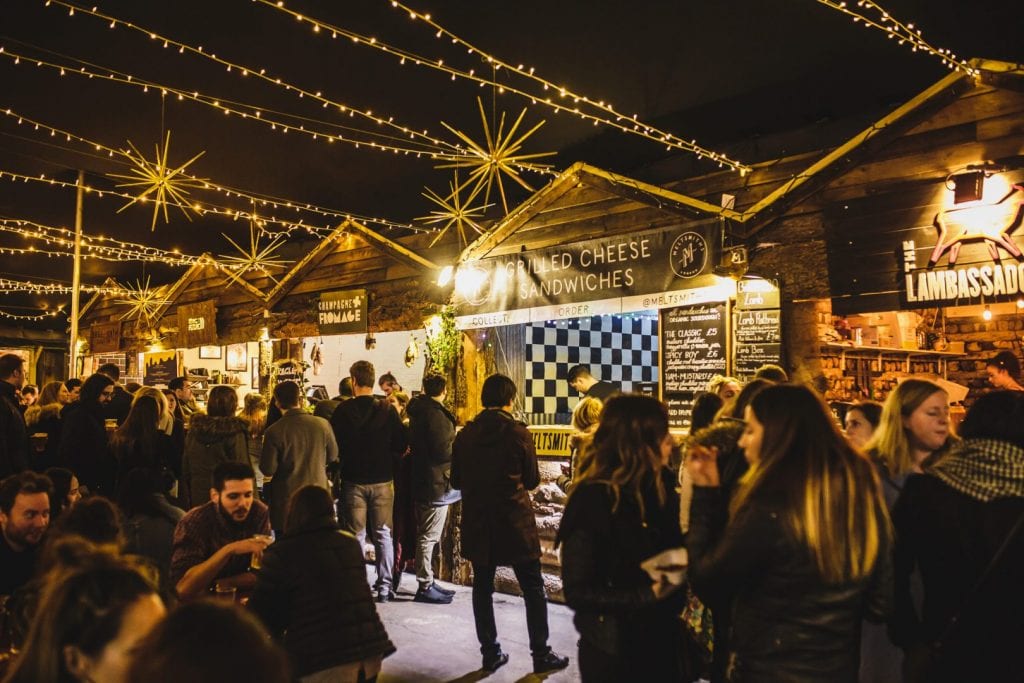 Throughout the evening, there will be a variety of masterclasses hosted by Mac to the Future, where everyone is invited to a weekend of demonstrations with plenty of tasters to go around.
For those cheesy romantics out there, sharing cheese boards will be on sale with accompanying taster notes from a pop up cheese board shop.
And with the very cheesiest street food, from Mac n Cheese and Camembert Macs to a Raclette station and ParmStar's cheesy parmos, it's sure to be a cheese lovers dream.
There'll be a bar serving cocktails, draft beers, and wine to wash all that cheese down so you can throw your cheesiest moves on the dance floor to live bands and DJs.
All in all, you would be Em-mental to miss it, so get along and gorge yourself on Gorgonzola, pig out on Parmesan and chomp your way through a load of Cheddar.
Tickets are £10 plus booking fee from www.cheesetoon.com and include entry, a free pint or glass of wine and a cheese board.
I Love Newcastle Magazine would love to hear your thoughts about the above post, so please feel free to share them in the comments box below.