A range of high fashion and vintage brands from across the North East will be showcased on the catwalk at Newcastle High School for Girl's first charity fashion show being held this Friday 4 November.
The school's 6th form Charity Committee has organised the fashion fundraiser to raise money for the school's adopted charity, the Rainbow Trust, which provides care and support for families with a child with a life threatening or terminal illness.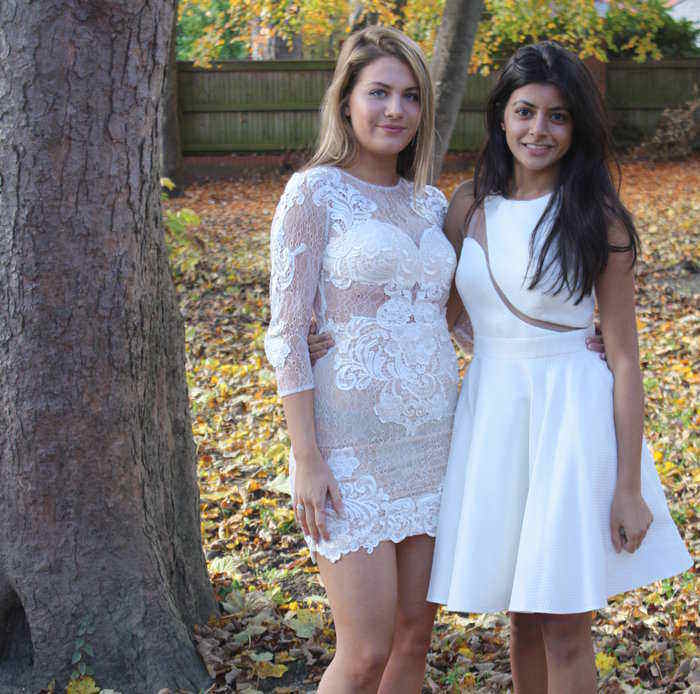 The event has been organised and managed entirely by girls in Year 13, the final year at the school. As well as organising the event, Year 13 students will also model the clothes and jewellery from seven fashion brands including, the award winning fashion boutique, HavetoLove; high end designer store Love Niche, Salisa, Peak Boutique, Twenty Six and vintage boutique, the Yesterday Society with accessories from jewellers Stella and Dot.
The fashion show is being staged at Newcastle High's brand new school premise on Tankerville Terrace, the event starts at 6.30pm with refreshments in the dining hall followed by the catwalk show in the performance hall. Following the fashion show, there will be an opportunity to purchase some of the garments and jewellery modelled in the show from pop up shops at the event.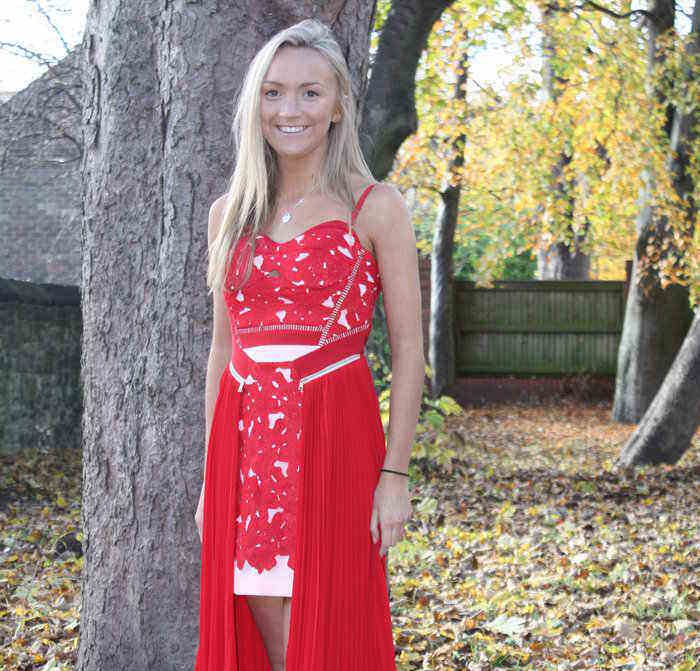 Siya Dhir, Rimka Puri and Megan Wilson charity committee members who have taken the lead in organising the event said: "Newcastle High School for Girls has staged fashion shows in the past to showcase the design talents of our textile and fashion departments, so we decided that it would be a great way to raise money for our chosen charity, the Rainbow Trust. Local North East fashion and design businesses have been tremendously supportive and worked closely with us on this charitable project. We are hoping to raise a lot of money for the Rainbow Trust."
Tickets for the event are £7.50 for adults and £5 for Concessions and can be purchased from the reception at Newcastle High School For Girls until Friday evening, with limited availability on the door.
For further information on Newcastle High School for Girls visit: www.newcastlehigh.gdst.net
I Love Newcastle Magazine would love to hear your thoughts about the above post, so please feel free to share them in the comments box below.