WhatCulture.com launches What Culture Pro Wrestling. The new series of events – based in Newcastle – is creating job opportunities for local wrestlers as well as introducing mainstream WWE fans to the independent wrestling scene in the North East.
Their first shows in June 2016 were filmed in front of a sold out crowd to be broadcast on the What Culture Wrestling YouTube Channel. Episode 1 launched on the 27th June and was broadcast live to more than 24,000 viewers.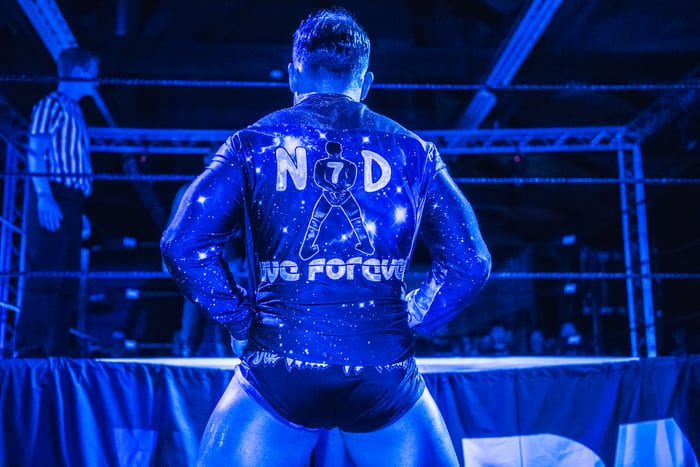 WCPW General Manager Adam Pacitti states, "We're really proud to bring together some of the best independent wrestlers not just in the country, but in the world."
WhatCulture.com is a media company based out of Newcastle with a successful website and series of YouTube channels. The company currently employs 50 people, 21 of which have joined since the new year to help the growing business expand even more.
Their most successful channel, What Culture Wrestling, currently boasts over 750,000 subscribers – which is the second-biggest wrestling related channel on YouTube, behind WWE.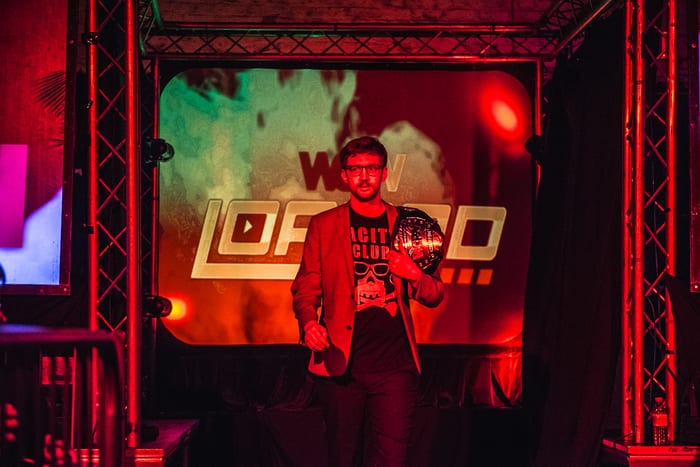 The channel has become popular for its 'list videos'. These are developed from an array of wrestling articles on the WhatCulture website and
from the wrestling knowledge of WhatCulture personalities. Other series on the channel such as Adam vs Adam, WTF Moments, and Fast Count have contributed to raising the popularity of the channel in recent times.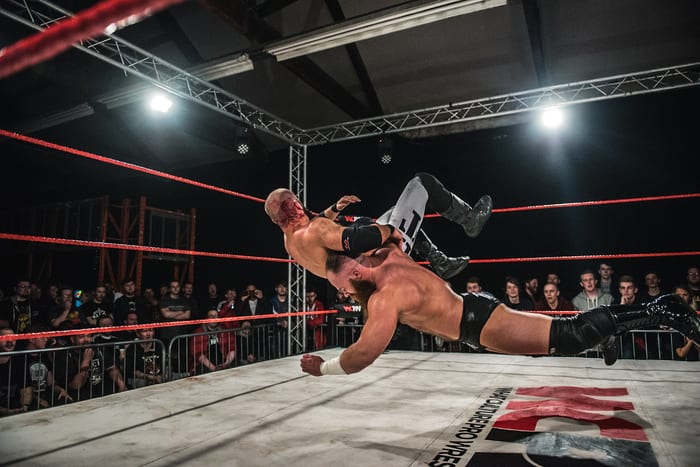 During the June shows GM Adam Pacitti announced that What Culture Pro Wrestling had signed former WWE Superstar Damien Sandow for a Q&A in London July 26th, and our Newcastle shows at the o2 Academy on July 27th & 28th. "Damien Sandow is arguably the hottest free agent in professional wrestling and to sign him to the WCPW roster is incredibly exciting."
The show also features WWE Cruiserweight Classic contender Noam Dar, Former TNA star Doug Williams, NJPW star Will Osprey, Grado, Joe Hendry, Joe Coffey, Big Damo and many more.
I Love Newcastle Magazine would love to hear your thoughts about the above post, so please feel free to share them in the comments box below.