Mantra Thai Dining on the city's Forth Banks is set to join Gordon Ramsey, Jamie Oliver and Heston Blumenthal among others at a black tie gala after being shortlisted for the British Restaurant Awards' 'Restaurant of the Year Award 2017'.
The announcement also means that Mantra Thai is only one of two restaurants in the north east up for the overall restaurant of the year award. And after only being on Newcastle's dining scene for just two and a half years, Jeab and SunYe Prapunwong, Mantra Thai's directors say the news couldn't have made them any happier.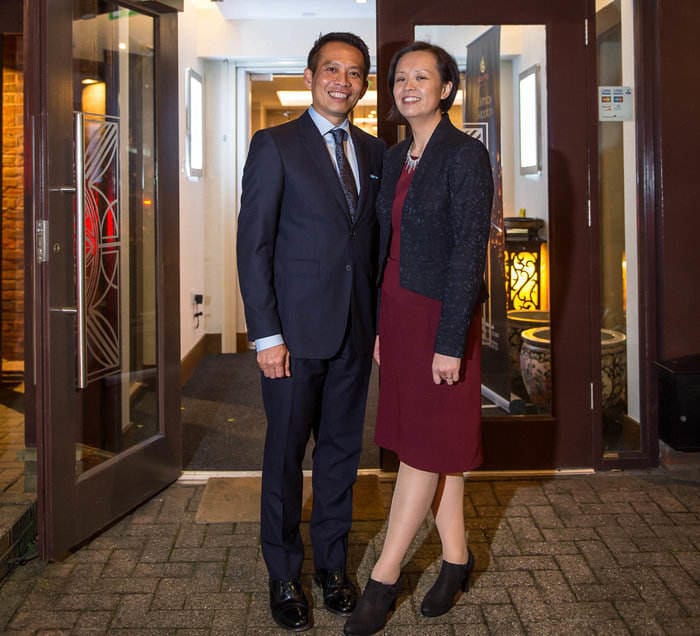 "We're obviously both delighted and humbled to have been nominated, and when we saw the competition we were almost speechless. You see these names on TV and think wow aren't they great, so being able to go up against them is a little bit surreal."
The shortlist was made up by nominations from the public between January and April this year, where readers and viewers of Chelsea Monthly magazine, The National Post, Luxury Weekly and VooVix.xom were encouraged to put forward their favourite restaurants by area.
Jeab says the nomination system makes Mantra Thai's shortlisting even sweeter.
"Any award is obviously great to be shortlisted for, but to know that it's the people who have nominated you really is one of the greatest feelings we can get.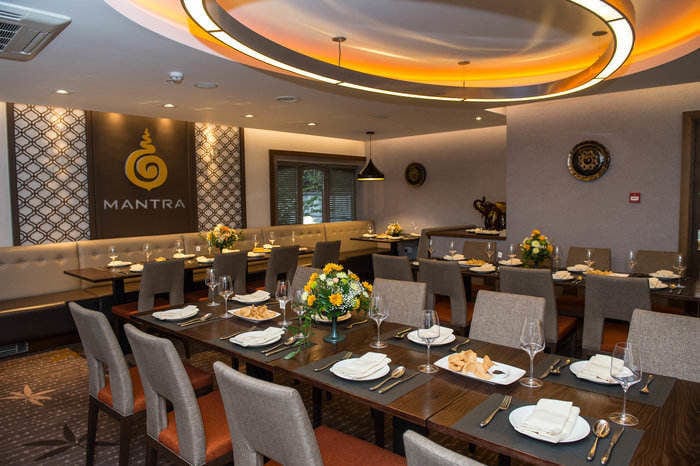 "It means that people who have dined with us have enjoyed their experience enough to put us forward for a national award. To anyone involved with a restaurant, that is such a special feeling, and it's thanks to the whole team that this has happened."
The British Restaurant Awards is an annual ceremony celebrating the best restaurants, chefs and culinary service in the country. The 2017 awards take place June 14th, 2017 where winners will be announced as part of the annual gala and red carpet awards show. For more information and to vote, visit: www.britishrestaurantawards.org/voting.
I Love Newcastle Magazine would love to hear your thoughts about the above post, so please feel free to share them in the comments box below.