The North East charity behind the hugely successful Great North Snowdogs will be bringing a herd of colourful elephants to stomp all over the region next year.
St Oswald's Hospice are bringing sculptures based on children's storybook character Elmer the Elephant to create a second public art trail in locations across Tyne and Wear.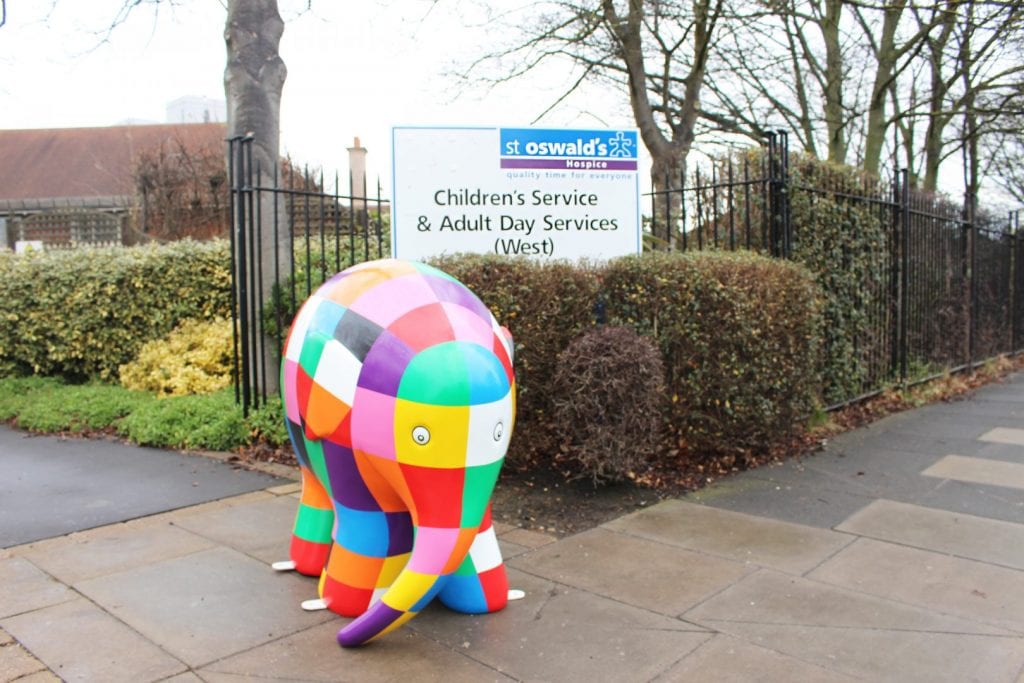 Figures show that Great North Snowdogs boosted the region's economy by more than £16.5m and raised a massive £367k for the hospice's children and young adults' service.
This made a second trail inevitable, said the Hospice's Chief Executive James Ellam: "It was the first time an art trail of its kind and scale had happened in Tyne and Wear and the response was overwhelming".
"We are delighted to once again be working with creative producers Wild in Art, along with Elmer's publisher Andersen Press and headline trail sponsor Tyne and Wear Metro, to bring Elmer's Great North Parade to the region."
Elmer's Great North Parade will take place for 10 weeks starting on Monday 19 August 2019, and will be supported by a region-wide learning programme for schools and children's groups.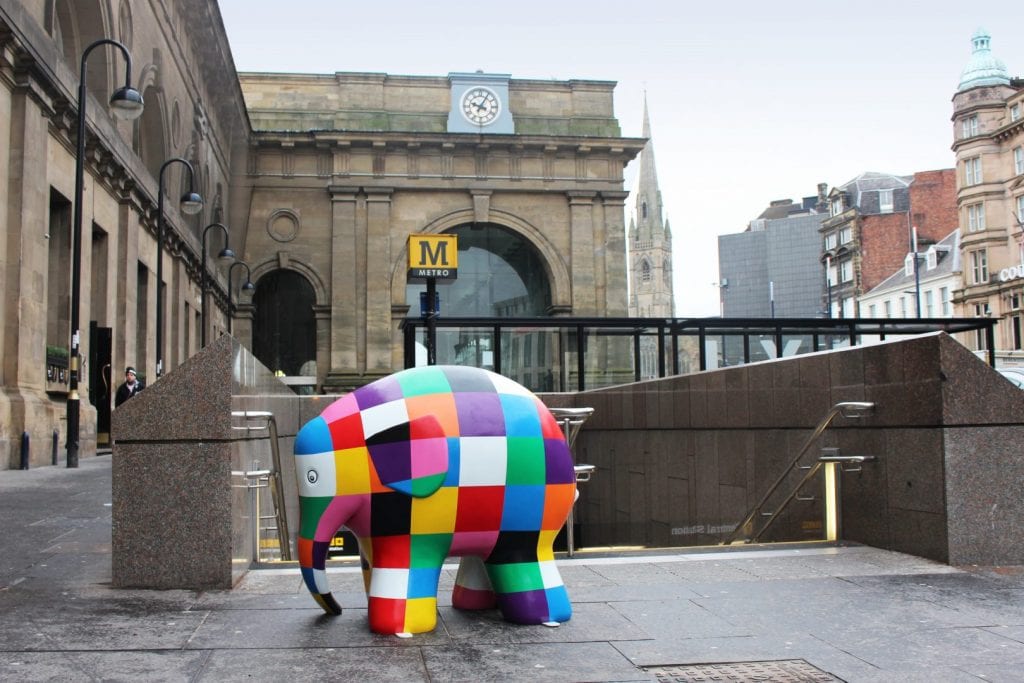 Written and illustrated by David McKee, the Elmer books – featuring the iconic, patchwork elephant – have been translated into more than 50 languages, selling in excess of eight million copies worldwide.
"Elmer was a natural successor to the Snowdog for a number of reasons," said project lead, Jane Hogan, "not least because he celebrates his 30th birthday this year, making him almost the same age as the Hospice.
"But there are also connections to our work at the Hospice. Elmer promotes values such as bravery, friendship and diversity.
"Like all elephants, he lives in family groups, where they protect the young and vulnerable and mourn each other's deaths, and, of course, elephants never forget."
To plan how you and your family are going to track down the elephants go to www.greatnorthelmer.co.uk or follow the trail on Facebook, Twitter and Instagram using the hashtag #greatnorthelmer.
I Love Newcastle Magazine would love to hear your thoughts about the above post, so please feel free to share them in the comments box below.