The smell of mulled wine and bratwurst fill the air, and chocolate box-esque stalls snake down the streets selling their wares.
Yes, the Christmas Markets are back in town, and this year they are better than ever.
In previous years there has been an international market followed by local markets, but this year it's a joint effort.
All of the city centre markets have joined forces for a month-long extravaganza right in the heart of Newcastle.
Festive feels
Snaking around Grey's Monument down Grey Street and onto Grainger Street the market will run until Sunday December 16.
So you've got a whole four weeks to enjoy festive feels with a hot cup of mulled wine under a canopy of twinkling Christmas lights.
With stalls selling food and drinks from all over the world, it's the perfect place to meet friends or family in the run up to Christmas.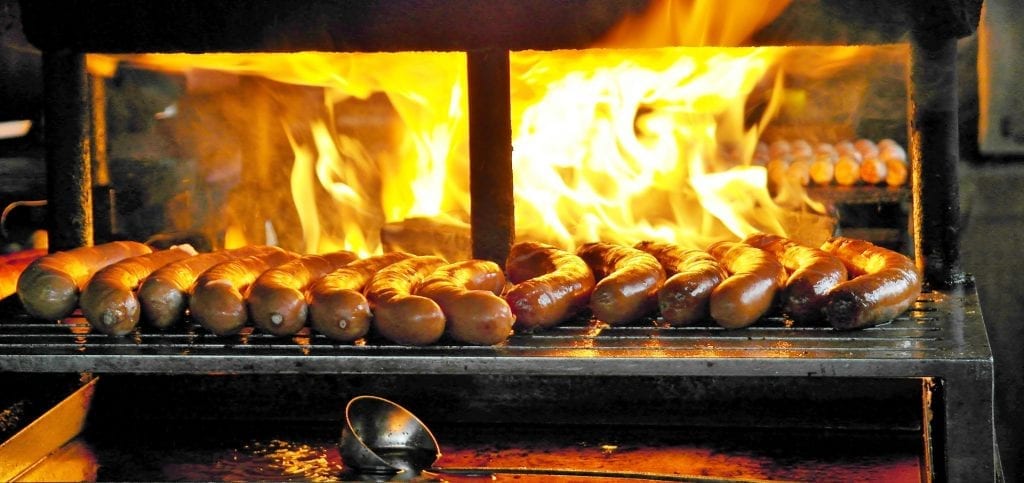 Gourmet goodness
You could try traditional Christmas market fare with German bratwurst or currywurst washed down nicely with a Gluhwein or mulled cider.
Or, you could sample gourmet goodness from further afield.
There are stalls selling Moroccan tagines, Thai and Indian curries and Jamaican jerk dishes, as well as Spanish paella stands and Chinese noodle huts.
The heavenly halloumi chip is also in attendance along with food vendors from closer to home.
Seasonal treats
And this year, for the first time at the Christmas markets, you can try the Yorkshire Pudding Wrap phenomenon which is sweeping the nation.
For those with a sweet tooth there are Dutch waffles, French crepes, Italian dolci and a whole host of stands selling seasonal sweet treats.
If you can stop guzzling for long enough to do some gift shopping there is an array of delights on offer.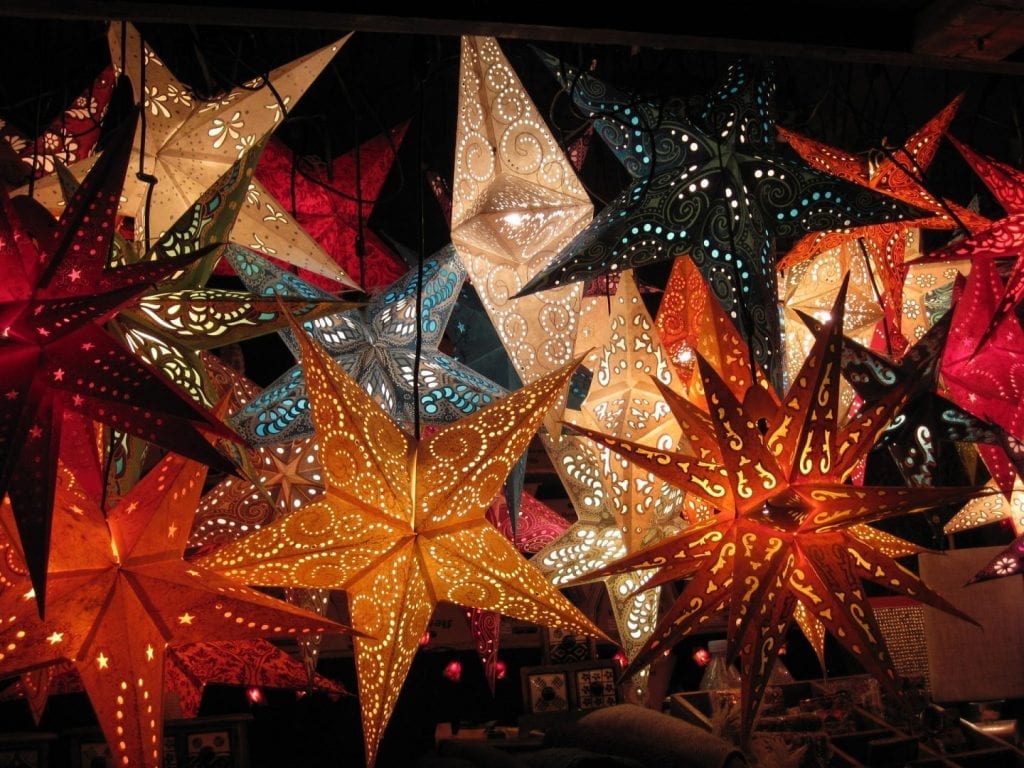 Gorgeous gifts
There are beers from local microbreweries, home-made jams, delicious cakes and handmade chocolates.
And you can also find special gifts such as scarves, leather bags, hand-thrown pottery, woolly hats and jewellery.
If you want to add to your decoration collection, there are stalls selling tree ornaments, colourful stars and other decorations aswell.
You can even take home a real Christmas tree.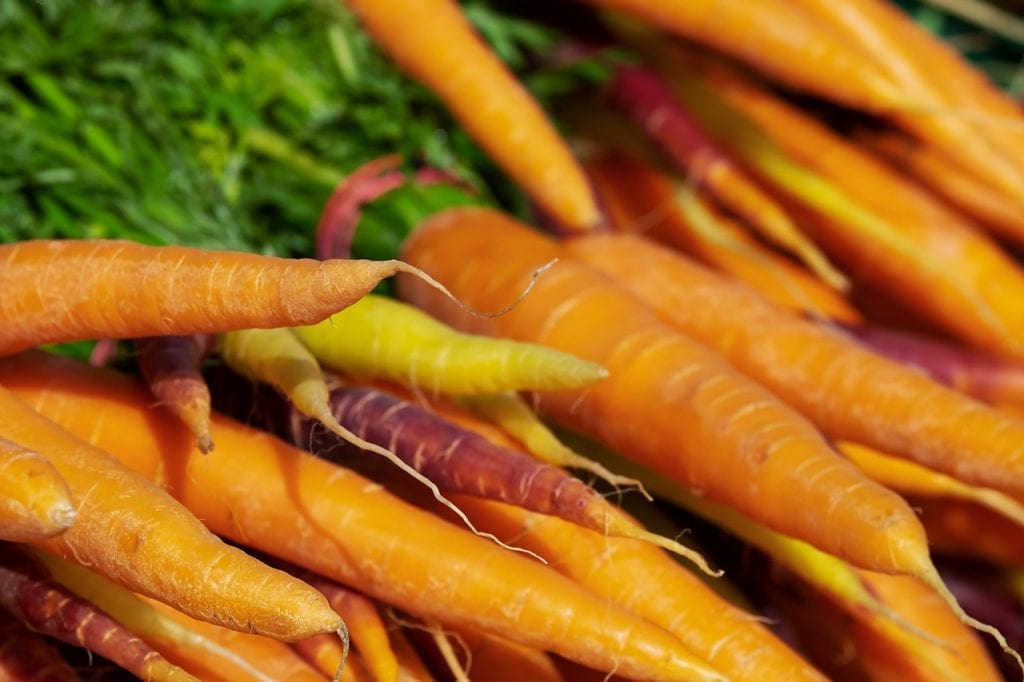 Local markets
A special Christmas farmers market will be held on Friday 7 December and will be on Grainger Street (near the Grainger Market) from 10.30am to 4pm.
So you can go along and buy all your local festive jams, breads, vegetables, honey, herbs, fish, meat and chicken.
And the Grainger Market is extending its opening hours for a one-off Christmas night market on Thursday December 6.
Running from 5.30 – 10pm, well past the Grainger Market's usual closing time, stall holders will be offering samples, tasters and special festive promotions.
Festive fun
In addition to a wide variety of Christmas-inspired goods and a festive bar, there will also plenty to keep everyone entertained.
DJs and local bands and musicians will be playing Christmas songs and Santa will even be making a visit to Tyneside from Lapland.
Entrance is free but the event is usually very popular so details about how to reserve tickets will be revealed soon. Watch this space!
Along with the Christmas Village which opened this week, Newcastle is certainly embracing the festive spirit this year!
I Love Newcastle Magazine would love to hear your thoughts about the above post, so please feel free to share them in the comments box below.