Newcastle's Goose Stonehouse Pizza & Carvery, who are celebrating their 1st birthday this weekend, are happy to unveil the city's pizza most desirable pizza topping.
The restaurant, located in the Eldon Garden Shopping Centre, has declared Pepperoni is Newcastle's favourite pizza proving the most popular amongst guests so far.
The Goose underwent an extensive refurbishment last year to reopen as a Stonehouse Pizza & Carvery restaurant, creating fifteen new jobs for the local area in the process. They've enjoyed a great 12 months after reopening, creating five additional new jobs due to the restaurant's popularity.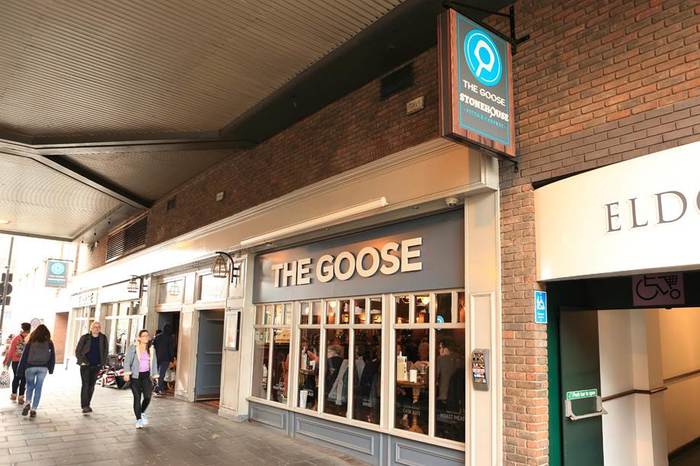 In honour of its birthday, which officially falls on Saturday 18th March, the Goose will release their exciting new menu, available from Tuesday 21st March. Guests will then be able to tuck into a variety of new options, including a succulent Buttermilk Chicken Burger, a mighty Meat Feast Calzone as well as the indulgent Terrys Chocolate Orange Dough Balls. Vegans will also be able to enjoy the brand-new Vegan Vegetable tart, as the Goose adds to its strong selection of vegan and vegetarian dishes.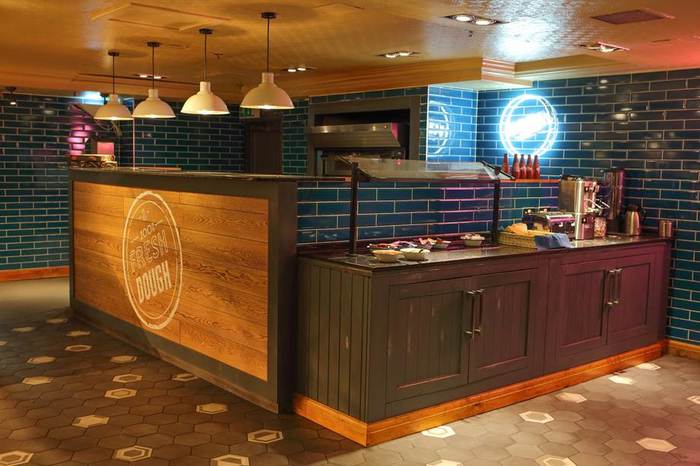 Speaking of the pub's milestone and new menu, general manager Mark Turton said: "We can't believe how quickly the past year has gone, we're really pleased with how well the pub has done so far and we can't wait to for the people of Newcastle to try out our exciting new menu. Our great food offering and family-friendly atmosphere goes down really well with our guests."
Mark added: "At the Goose, we appreciate how difficult it can be to eat out as a family when everybody wants something different, which is why our menu has something for everyone. When you eat with us you can put on the plate exactly what you want, creating your meal, your choice, your way.
"We're a real part of the local community and are looking to support local charities, projects and host a variety of events and activities that everyone can enjoy. When you next pop in to savour a good meal, or spend quality time with family and friends, be sure to ask us about what's coming up!"
The Goose Pizza & Carvery offers guests something for all the family from 100% fresh dough pizzas, juicy burgers and comforting slow roasted carvery meats with all the trimmings. The menu also serves up pub classics, such as hand battered fish and steak and ale pie.
To find out more about The Goose please visit the website: www.stonehouserestaurants.co.uk/nationalsearch/northeast/thegoosenewcastleupontyne or call 0191 221 2208.
I Love Newcastle Magazine would love to hear your thoughts about the above post, so please feel free to share them in the comments box below.