Northern Ballet is delighted to have won the Achievement in Marketing Award at this year's UK Theatre Awards for its 2015/16 campaign for 1984. The Leeds based company were shortlisted alongside Birmingham Hippodrome and York Theatre Royal and were further recognised with nominations for Achievement in Dance and Best Presentation of Touring Theatre. Northern Ballet last won the Achievement in Marketing Award in 2013 for its campaign for The Great Gatsby.
The UK Theatre Awards are the only nationwide awards to honour and celebrate outstanding achievements in regional theatre throughout the UK. The awards also include categories which recognise musicals, plays, opera, touring productions, shows for children, design, diversity, and individual awards for performance, direction and management.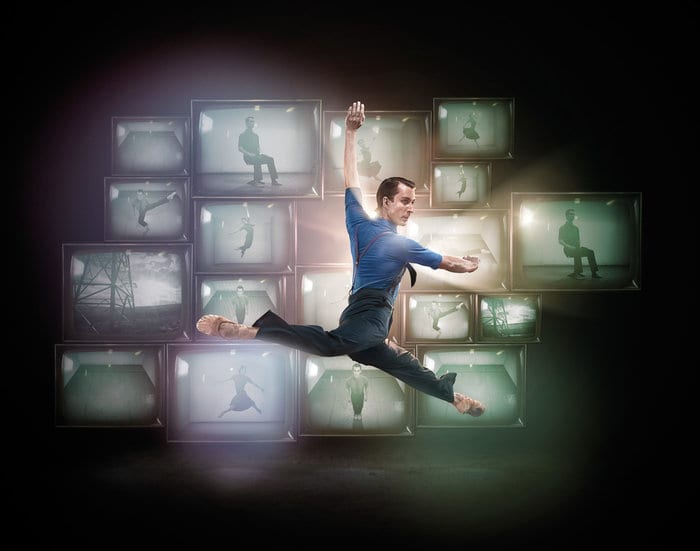 Northern Ballet's Director of Communications, Emma Mooney, said: 'It is a great achievement for our team to be recognised at the UK Theatre Awards for our 1984 campaign. Northern Ballet is renowned for making bold repertoire choices and 1984was no exception. Such an exciting title allowed us to experiment further with new media and digital platforms. Our collaboration with The Space, resulting in the full ballet being broadcast on BBC Four, was a fantastic way for us to deliver on our mission to bring ballet to as many people as possible.'
Northern Ballet is the busiest touring ballet company in the UK and is typically on the road for around 32 weeks of the year. The Company of 45 dancers tours a combination of full-length new work and established repertoire to cities throughout the UK.
I Love Newcastle Magazine would love to hear your thoughts about the above post, so please feel free to share them in the comments box below.