A Newcastle boutique bowling alley has generated national interest having been used as the setting for a new TV ad campaign.
Online bingo operators, tombola, used Lane7 in central Newcastle to shoot a TV ad for the launch of their new Bingo 50 game. The first advert is due to air tonight (Monday) and marks the start of an intensive six-figure media campaign by the UK's biggest online bingo site.
The new ad is scheduled to be aired during prime-time TV slots which includes shows like Emmerdale, Coronation Street, This Morning and I'm a Celebrity on the ITV channels and shows like Come Dine With Me on Channel 4 and Neighbors on Channel 5.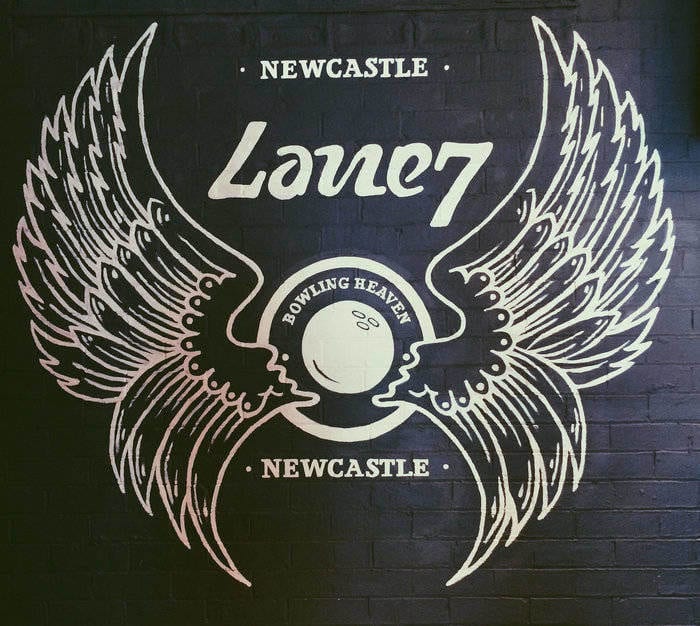 Dawn-Elizabeth Howe, the Head of Marketing at tombola.co.uk said: "We've used venues all over the UK for previous ad campaigns, so we were thrilled to head just a few miles along the road to find the perfect place for the filming of our new Bingo 50 advert.
"It's a fun venue and beautifully designed. It was the perfect setting to bring many of our players together to have a good time and film the results. We're really pleased with the outcome and thrilled to have been able to work in partnership with a fellow North East business."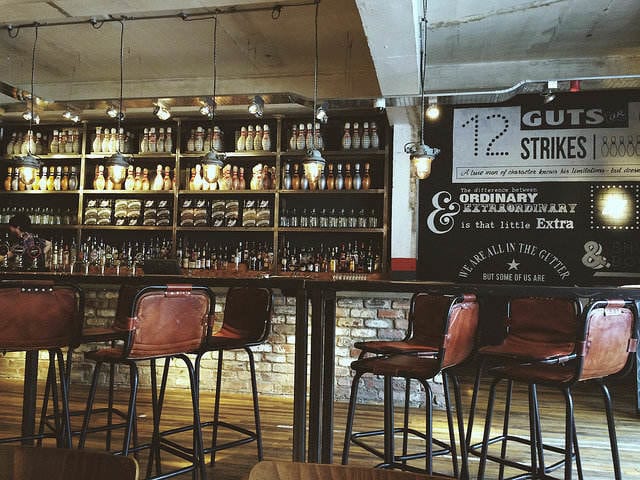 The ad follows similar treatments to tombola's previous campaigns and features existing online players coming together and enjoying a day out in Lane7, bowling, playing pool and enjoying food in the American style barbeque restaurant.
Charlie Snow, operations manager at Lane7 said: "It'll be a big thrill to see the venue on national TV. The opportunity to have a range of things to do under one roof sat well with the team at tombola.co.uk and their ideas for the ad. The whole team, and their invited players, were a delight to have around the place."
The ad was shot by integrated creative agency, Uber.
Lane7 has previously featured on Geordie Shore and has also been used as a setting for private photoshoots, fashion launches and screenings.
I Love Newcastle Magazine would love to hear your thoughts about the above post, so please feel free to share them in the comments box below.