Almost all Oliver Bonas products are designed in-house, from the tiny details from hand-sketched cosmetics packaging, to statement sculptural lighting, their passion for design always plays a role.
With its historic architecture, leafy lanes and community of independent businesses, Jesmond is a natural location for Oliver Bonas' expansion into the North East of England, and first location in Tyne-and-Wear.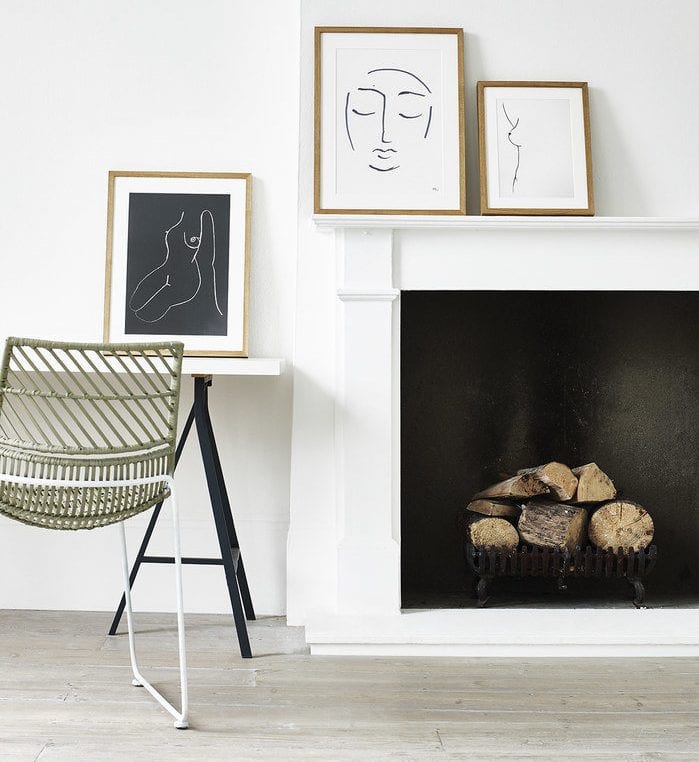 The Oliver Bonas story starts with their founder, Olly. His creative upbringing, culturally influenced by the many countries he lived in, instilled a love of design and an exploratory spirit from an early age. Beginning with Olly bringing back gifts for friends from his travels abroad, a small business grew, and in 1993 the first shop opened, repainted by his friends with Olly behind a second-hand till.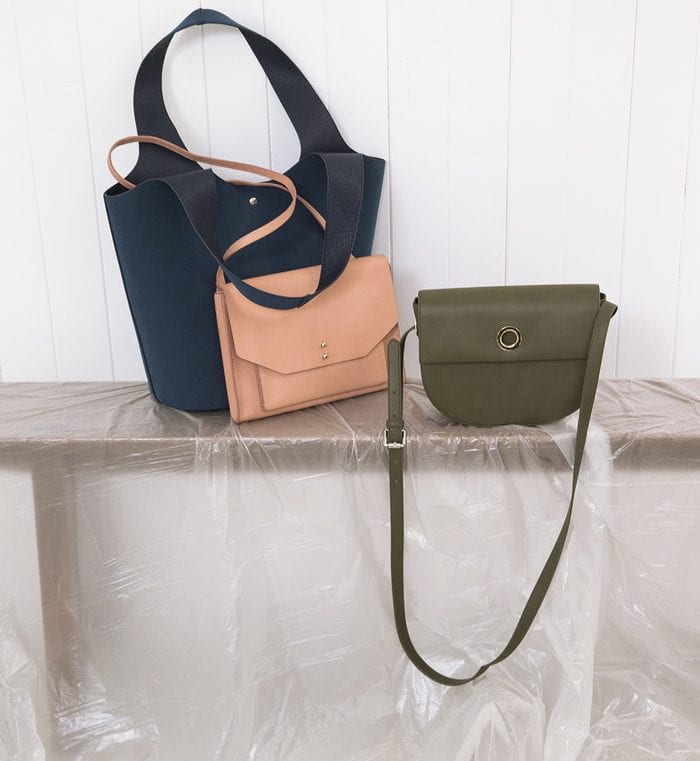 Over two decades on, Oliver Bonas has evolved from hand-picking others' designs to sell, to creating their own. Today, OB includes an amazing team who share Olly's passion for bringing new ideas to life. Its designers now take Olly's exploratory spirit and channel it into their fashion and homeware collections. Inspired by the alchemy of great design, fresh thinking and the belief that design has the power to positively affect how we feel, new designs land in store and online every week.
Oliver Bonas Jesmond will be their 61st store in the UK and will be located on Acorn Road, within Jesmond's main shopping district. The Jesmond store will sell an edited collection across women's fashion, accessories, homeware and jewellery.
I Love Newcastle Magazine would love to hear your thoughts about the above post, so please feel free to share them in the comments box below.