A centuries old Northumberland custom is set to run again, continuing to raise funds for local charities in the process after more than 700 years.
The annual Ponteland wheelbarrow race has traditionally been run on New Year's Day since the early 1400s, when villagers encouraged foraging for food during a particularly harsh northern winter.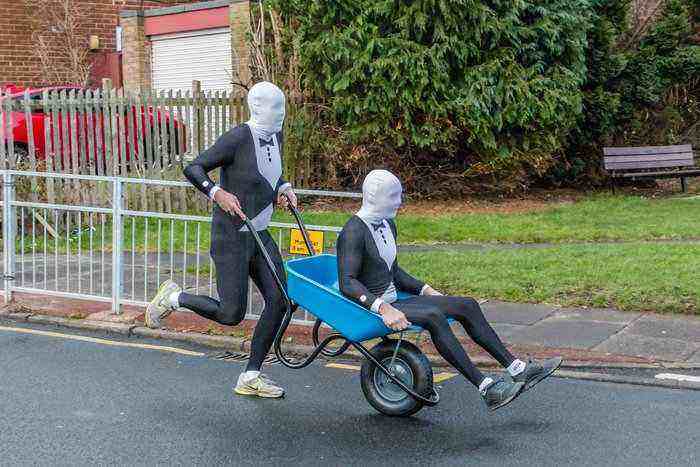 Now though, charity fundraising has taken over from foraging– with each year's race raising money for different worthy causes.
The Blackbird Inn, which doubles as the race's start and finish line, is again at the forefront of the charitable efforts – with St Oswald's Hospice, Gosforth and Tynedale Hospice, Ponteland, set to be the two beneficiaries of this year's race.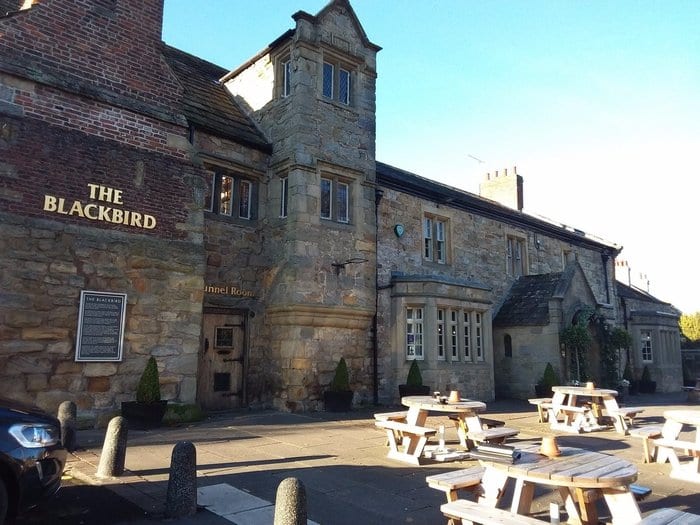 Stuart Young, group operations manager at the Blackbird, says he is proud of the Inn's involvement for another year.
"The wheelbarrow race is a tradition in Ponteland and a big part of the village's make up, so to be involved is a real honour for us.
"I think it's important that there is a charitable element to the race and the two causes this year in St Oswald's and Tynedale hospices are certainly worthy. They do a lot of good work in the community, so to be able to be part of giving something back really puts a smile on our faces."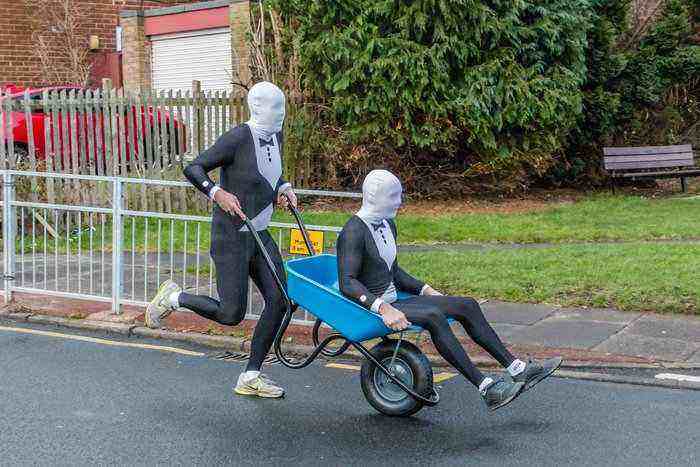 The wheelbarrow race is organised each year by the Ponteland 41 club and Ponteland Rugby Club, who both provide the barrows for the race – which even after seven centuries, continues to be a highlight on Ponteland's social calendar and saw a woman's only race debut in 2016.
Despite its age, Young says the race isn't showing signs of slowing down.
"I don't think it's going anywhere anytime soon, in fact it's going from strength to strength. It's getting more and more entries and we've noticed a lot more people coming into the Inn after the race. It's fantastic to see the community come together like that for charity, especially in the current climate."
The Blackbird's bar will be open throughout the race, and mulled wine and BBQ food will be served before, during and after the race, as is traditional for the Inn.
Both St Oswald's hospice and Tynedale Hospice aim to provide care and support for those with incurable diseases, with the 2017 Ponteland wheelbarrow race to raise funds for both taking place on December 1, 2017 with a 12.00pm start.
I Love Newcastle Magazine would love to hear your thoughts about the above post, so please feel free to share them in the comments box below.