5000 people in the UK were asked what they like best about the region, with our stunning surroundings and unrivalled coastline topping the table.
The study, commissioned by Cottages in Northumberland, saw 1 in 3 participants praise our famously welcoming nature – while 29% applauded our ability to laugh in the face of adversity.
The region's wealth of heritage sites – including Hadrian's Wall, Durham Cathedral and the recently developed Newcastle Castle – proved a major selling point for the region.
16% of respondents praised the North East's fascinating history, while our industrial heritage remained a key talking point in the study.
Others celebrated our region's relatively low cost of living, the growing trend of outdoor activities, such as hiking and surfing, and the North East's famous party culture.
The region's local cuisine and its rising arts and culture scene also featured prominently in the table.
Recent figures show the number of tourists visiting the North East in 2015 increased by 23% to 460,000 – with almost half a million visitors traveling to the region between January and September.
On top of that, international visitors' spending across the North of England reached a whopping £5.8 billion – an increase of 4% compared with the same period in 2014.
Want to know what we love about the North East? I Love Newcastle Magazine have the answers, Here's the top 10:
1. Scenery and coastline
2. Friendly nature of the people
3. Sense of humour
4. Low cost of living
5. Outdoor activities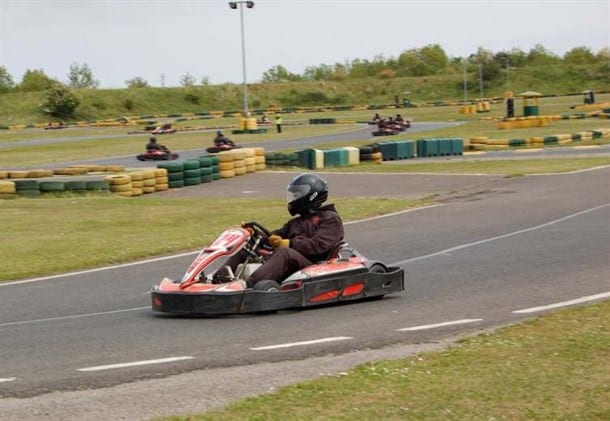 6. Local history/industrial heritage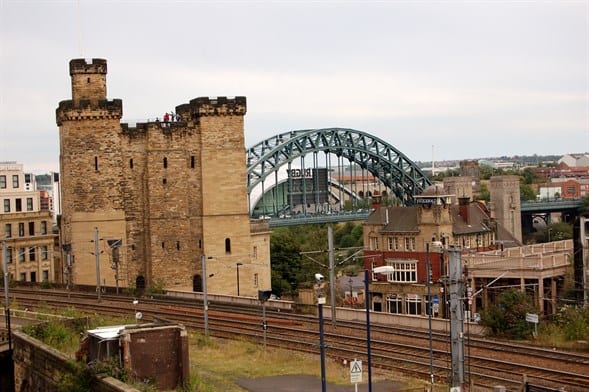 7. Passion for sports
8. Party culture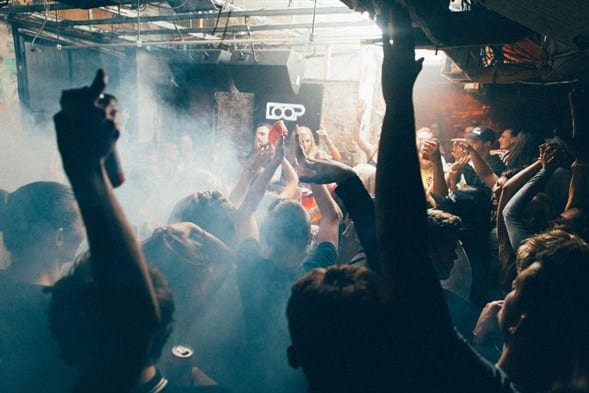 9. Local cuisine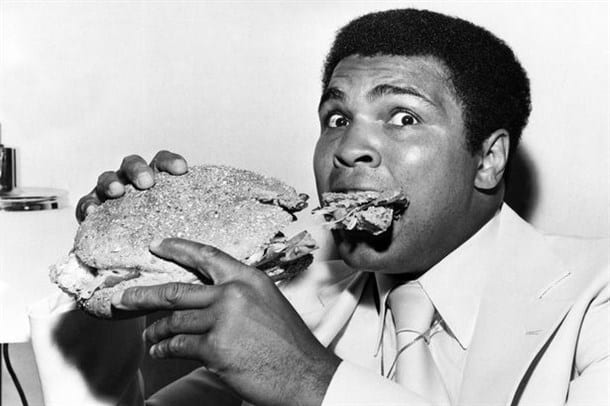 The Late,Great Mohammed Ali Tucking into a Stottie.
10. Arts and culture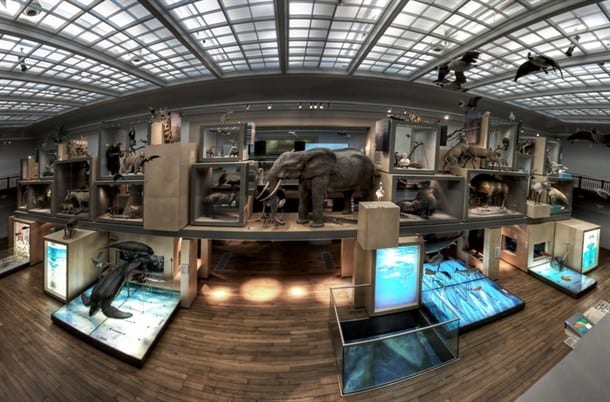 Speaking in February, Tourism Minister David Evennett said: "We invested £10 million in 2015 to boost tourism in the North and these figures show that it is already making a huge difference, bringing more visitors to the area "A booming tourism industry supports local economies, brings job growth to the region and helps cement its reputation as a must-visit destination."
Angela Mazingham, Director of Operations at Cottages in Northumberland, said: "We have certainly seen a positive increase in the number of people looking for accommodation in the region from other parts of the UK and overseas in the last 5 years.
"The feedback we receive from them is always complementary about the area with many visitors returning to stay with us year after year!"
I Love Newcastle Magazine would love to hear your thoughts about the above post, so please feel free to share them in the comments box below.