Long before Game of Thrones, one of the most widely watched fantasy TV series in the 1980s was ITV's Robin of Sherwood.
A mystical take on the story of Robin Hood, the programme still has a strong fan-following, and two iconic episodes will receive a screening at Newcastle Castle Keep on Saturday 10 September, as part of the venue's 'Swords & Sorcery' season.
Rather than being the character's name, in the series, 'Robin Hood' is a title bestowed upon a mortal man by the enigmatic forest god Herne the Hunter.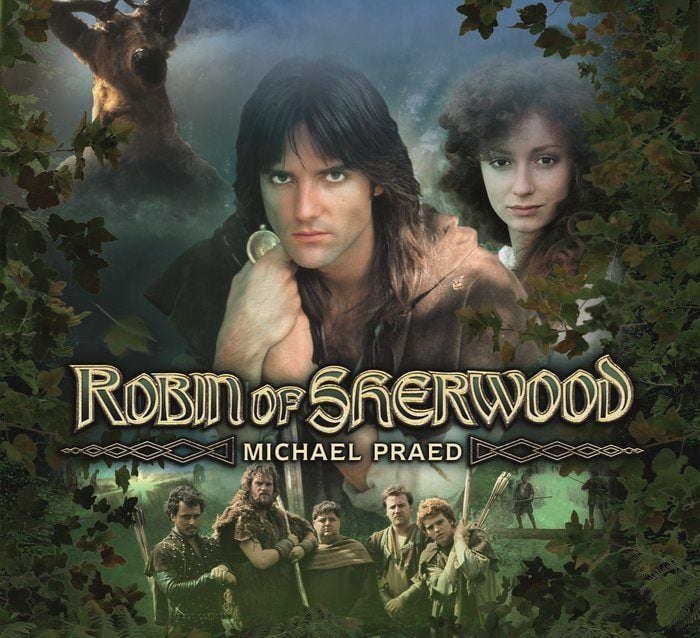 In 'The Swords of Wayland' (2 x 50 min episodes), Robin, played by Michael Praed, and his band of outlaws (including a young Ray Winstone) defend a village from strange demonic riders called The Hounds of Lucifer. The Hounds are commanded by a group of nuns: in reality, a coven of witches – led by Morgwyn of Ravenscar (Rula Lenska), who is intent on using the seven mystical Swords of Wayland in a black-magic ritual to summon the devil.
As well as featuring strong elements of Norse and Old English mythology, the series is also notable for its ethereal soundtrack (and earworm of a theme tune) composed and performed by Irish folk band Clannad.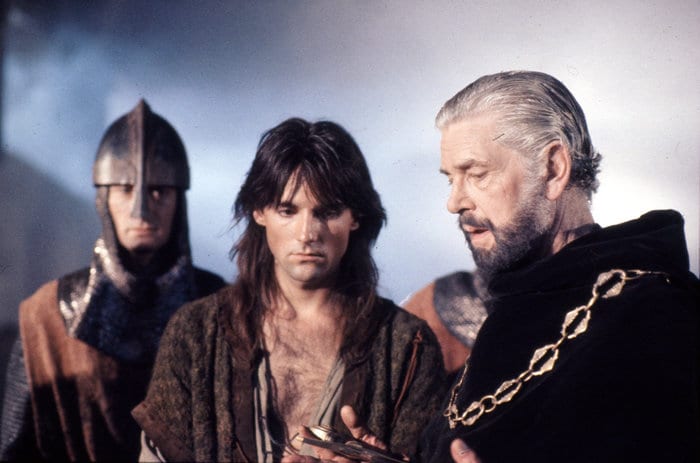 Andrew Orton, author of two books about the series, will introduce the episodes, placing them in the context of the history and mythology which inspired them.
There'll also be the chance to win a boxset of the series, courtesy of Network Distributing – with all proceeds from the draw going to the British Red Cross, one of the favourite charities of the series' late writer, Richard Carpenter.
This is the perfect opportunity for fans of the series, and first time viewers alike, to experience what is considered by many to be the definitive treatment of the Robin Hood legend, in Newcastle's most atmospheric of historic spaces.
INFO
For more information on this event, and to book tickets for £10 (plus booking fee), visit www.newcastlecastle.co.uk.
WHERE
Newcastle Castle, The Castle Keep & Black Gate, Castle Garth, NE1 1RQ,
FOLLOW NEWCASTLE CASTLE
Facebook: www.facebook.com/Newcastle-Castle-164556863675469
Twitter/Instagram: @NewcastleCastle
I Love Newcastle Magazine would love to hear your thoughts about the above post, so please feel free to share them in the comments box below.