VOLUNTEERS from a popular Newcastle bar took to the streets of Jesmond at the start of this week to undertake an organised litter pick up after the busy Easter weekend.
Daniel Ormonde, general manager at Spy Bar on Osborne Road, along with his team, gave up their Bank Holiday Monday to tidy the lively street which is lined with bars, restaurants and hotels, as well as its surrounding areas, home to hundreds of residents and students.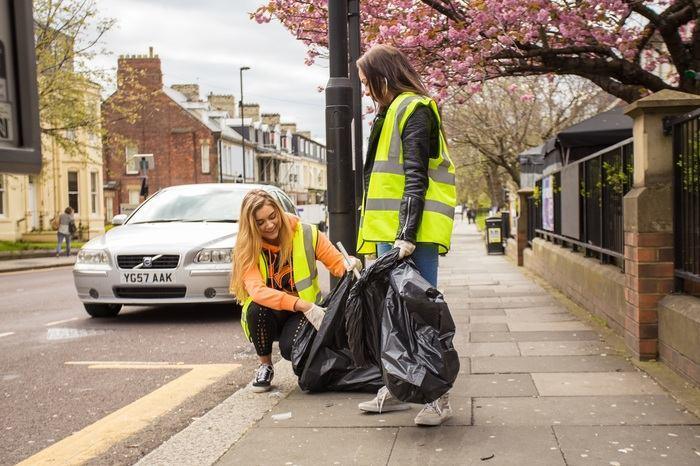 Known for attracting an influx of party-goers during long weekends, which often leave behind traces of their celebrations, the willing Spy Bar co-workers were on hand to restore the streets back to their best, collecting 10 full bin bags of rubbish between them.
Daniel said: "Osborne Road is famed for its buzzing atmosphere on Bank Holiday weekends and besides the end of exam season and Graduation Week, they are always our busiest times. When we're lucky enough for the sun to be shining, customers take advantage of outdoor terrace areas which can lead to some mess to clean up the morning after.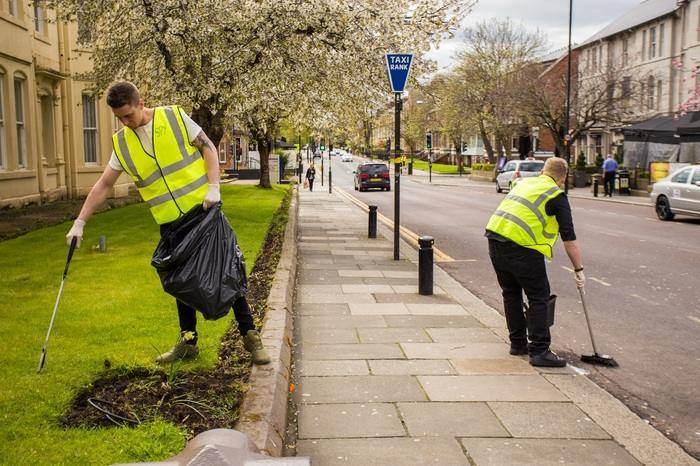 "Spy Bar is a part of the local community here in Jesmond and we are proud to be at the heart of the suburb's busiest street. I had no trouble in rounding up some troops from the team in helping to spruce up our neighbouring streets and we hope that everyone can benefit from our efforts. We also hope to encourage more people to get involved next time from nearby businesses to make it a regular spring clean throughout peak trading periods."
The litter patrol will be back out in force at the beginning and end of May, and again following the August Bank Holiday at the end of the summer holidays in a bid to keep Jesmond a number one destination for living in, enjoying and visiting.
For more information on Spy Bar, visit www.spybarjesmond.co.uk.
I Love Newcastle Magazine would love to hear your thoughts about the above post, so please feel free to share them in the comments box below.