Oxford House is an exciting new student accommodation situated on the doorstep to the home of renowned Architect, John Dobson. He was a pioneer of his time, responsible for many Newcastle landmarks such as Central Station, Grainger Market and Grey Street to name but a few.
The interior design is integral to the student accommodation scheme and used as a tool to celebrate John Dobson and all aspects of the North East. An opportunity to incorporate art work in various areas of the accommodation has been identified by Student Living, and students in the region are therefore invited to be a part of it by producing art pieces that represent what the North East means to them.
There is no specific approach set, however, creativity and an experimental style is encouraged. Student Living state that a variety of media is acceptable, from painting to hand sketches.
The art work must be able to adapt to a variety of different orientations and sizes. Images may be cropped and altered during the design development process so it is advised that the illustration has a copy saved at every stage of the process: From the scan of original image to the final submission.
Full eligibility and submission requirements can be found here: Oxford House competition brief.
TIMETABLE
06TH FEBRUARY Competition launch
24TH MARCH Entry deadline
28TH MARCH Judging panel meet
30TH MARCH Shortlisted applicants contacted and asked to submit a high resolution digital copy of their submission.
20TH APRIL All Shortlisted applicants will be invited to an exhibition event held at Cooper's Studios where the winners will be announced and prizes distributed.
25TH APRIL Design development meeting with winners
SEPT 2017 Winners first tour of Oxford House student accommodation
*Any entries after this date will be ignored
PRIZES
Winner: £400 and first tour of the completed student accommodation. Art work will feature in the largest majority of rooms
1st Runner up: £200 and first tour of the completed student accommodation. Art work will feature in second largest amount of rooms
2nd Runner up: £100 and first tour of the completed student accommodation. Art work will feature in third largest amount of rooms
The judging panel retain the right to award a discretionary fund of £300 as they see fit including to a small number of 'placed' prizes that will also be featured in the accommodation. Prizes can also be exchanged for exclusive discounts on Oxford House rent.
Sophie Austin, Sales & Marketing Manager at Student Living by Sodexo says "We are looking forward to reviewing the sheer creative talent the North East produces as we prepare to launch our brand new student accommodation complex, Oxford House, in Newcastle this September. We couldn't be more excited to unveil the complex and open our doors to UK & Overseas students".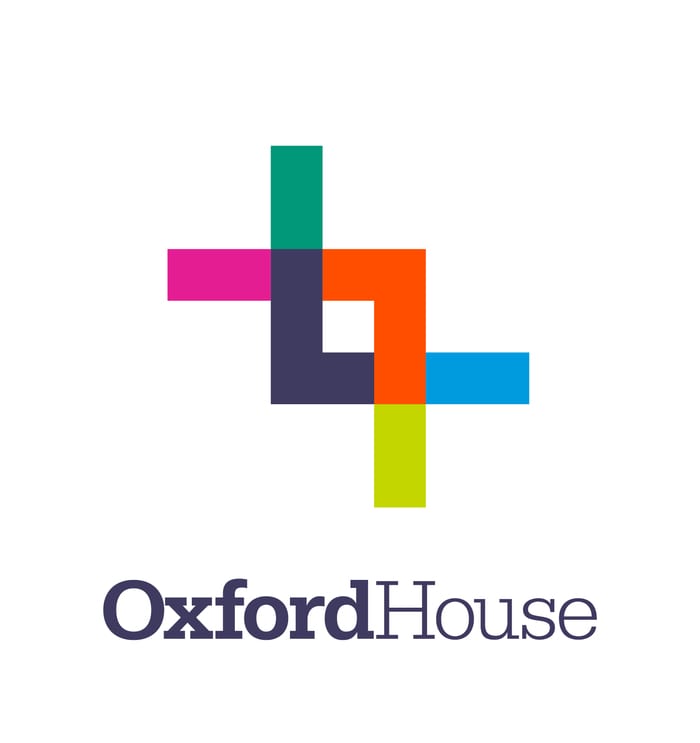 About Student Living by Sodexo
Website: Student Living by Sodexo
Student Living by Sodexo was first launched in the UK at the end of 2013 to bring together the extensive portfolio of student living services that Sodexo offers to support investors and developers entering the private student accommodation sector. These services include marketing, booking, lettings and finance management as well as student services such as pastoral care, through to facilities management, waste management, catering and retail services.
Located in the heart of Newcastle, and within walking distance of Newcastle and Northumbria universities, Oxford House will be completed in time for the September 2017 intake of students. The accommodation comprises of three buildings incorporating a mix of studios and cluster flats with shared social and kitchen space.
In addition, the development will provide a vibrant communal hub consisting of a dedicated study area, movie room, social space, games area, bike storage and courtyard.
I Love Newcastle Magazine would love to hear your thoughts about the above post, so please feel free to share them in the comments box below.