NORTHUMBERLAND confectionery manufacturer Sweetdreams Ltd., the company behind nostalgic chocolate brand Choc Nibbles, has been awarded Small Business of the Year at the Northumberland Business Awards on Thursday 2 February.
The awards celebrate those businesses that are excelling in their fields and helping to boost the local economy. The Small Business of the Year Award is a recognition of the dedication, commitment, proven success and imagination shown by the company over the past year. Kielder Observatory Astronomical Society and Northeast Mobility Solutions Ltd were also on the shortlist.
The awards encompass 12 different categories, with the winners, including Kielder Waterside, Geneius Laboratories Ltd and Willie and Daphne Robson, announced at a special celebration dinner at Linden Hall on Thursday 2nd February.
Established in 1985, the family-run Cramlington-based business has had managing director Matthew Stephenson at the helm since he bought the business in 2007, alongside his wife Cathy.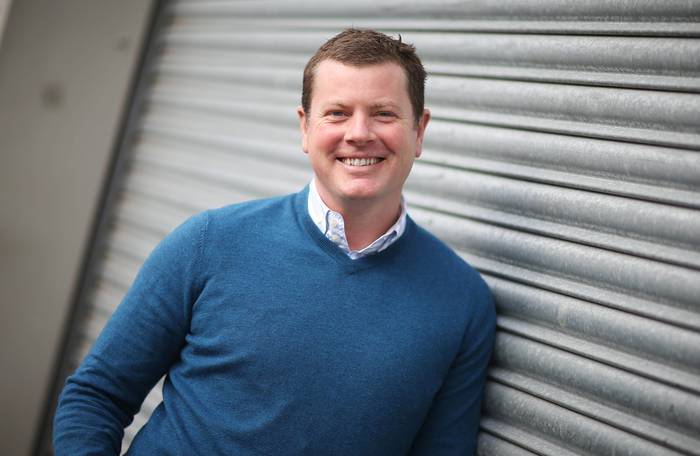 Matthew said: "We're absolutely delighted to have won this award. It is a real recognition for the hard work and dedication of our team! We pride ourselves on being a small family business with a wonderfully unique product that we have great pleasure in bringing to market."
Following a £100,000 investment in the factory earlier in 2016, including the installation of new equipment, Choc Nibbles is now being sold in B&M Stores and branches of Iceland across the UK, as well as a selected number of Poundland and Poundworld stores.
Early 2016 saw Sweetdreams secure its first national retail listing with UK discount retailer B&M Stores, with a new 250g bag of Original Choc Nibbles hitting the shelves this week.
Sweetdreams is very much a North-East business and, as such, is very keen to support the local community. The expansion of the business has seen the number of employees grow from four to ten thereby creating secure employment for a number of local people.
Sweetdreams are also proud sponsors of local grassroots football and rugby teams, including Newcastle City Juniors, as well as supporting Durham County Cricket Board Ladies.
Matthew Stephenson recognises that one of the keys to the success of the business lies in its small, dynamic and flexible team of staff who provide the operational support structure required to deliver the business' goals.
The company is now reaping the rewards of the strategic direction planned in 2014 and executed in 2015/16, with a 31% growth in sales in 2016. Sweetdreams is now looking at further investment to increase capacity at its current site, or potentially move to larger premises in 2017.
I Love Newcastle Magazine would love to hear your thoughts about the above post, so please feel free to share them in the comments box below.