Exclusive footage has been released of the project to transform one of Newcastle's most loved historic buildings in action.
The £7.5m restoration of The City Baths will see a new lease of life breathed into the Grade II-listed building.
The site will be completely refurbished and will be home to brand new facilities including a swimming pool, health and fitness suite, Turkish baths, spa with treatment rooms and a café bistro.
And now you can watch the transformation in progress in this amazing time-lapse video.
More than 35 builders are on site daily, working hard to sensitively restore as many of the building's original features as possible while introducing modern architectural structures.
In the main health and fitness suite, a suspended floor has been laid over the drained pool tank to make way for the vast array of gym and training equipment soon to be installed.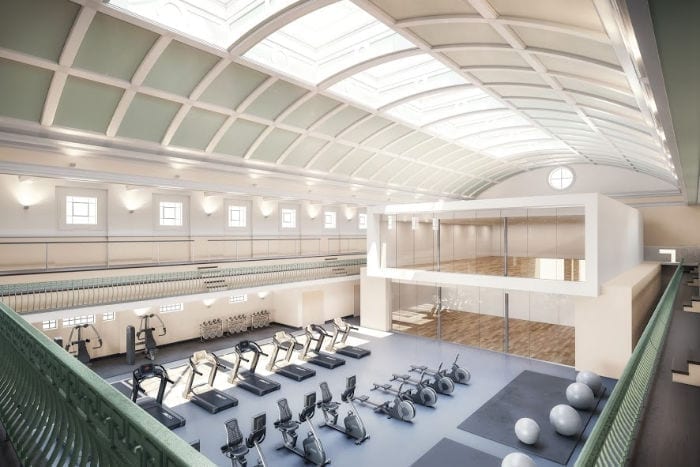 The structure of the two storey glass-fronted studios is also in place, with the upper level set to host yoga and dance classes.
In fact, The City Baths will offer a jam-packed calendar of more than 100 group exercise classes per week including Fusion's bespoke HIIT & functional training classes, INTENCITY.
The roof lanterns in both the health and fitness suite and the pool have also been restored and repainted in a pale mint green, in-keeping with the overall serene and relaxing look and feel of the final décor.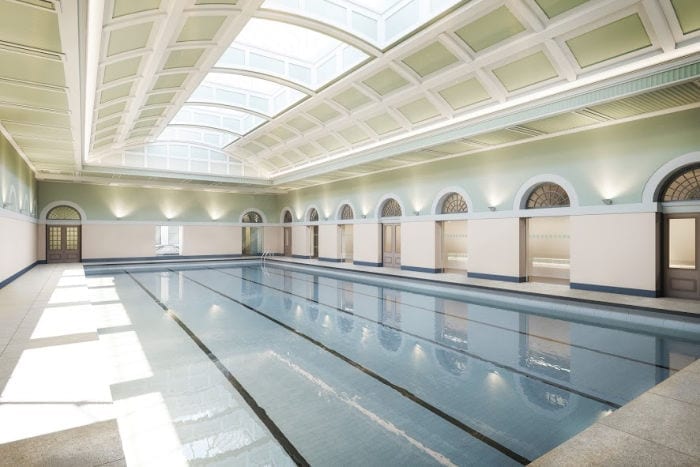 Anthony Cawley, operations director at Fusion Lifestyle, said: "This building is an important part of Newcastle's history and we want to ensure we retain as many of its award-winning design features, wherever possible, while also bringing new facilities like the spa and café bistro to life.
"As an independent charity, we invest heavily in creating, restoring and transforming local facilities – and we pour all profit directly back into our sites.
"We believe the people of Newcastle and beyond will really benefit from what we are bringing to the area."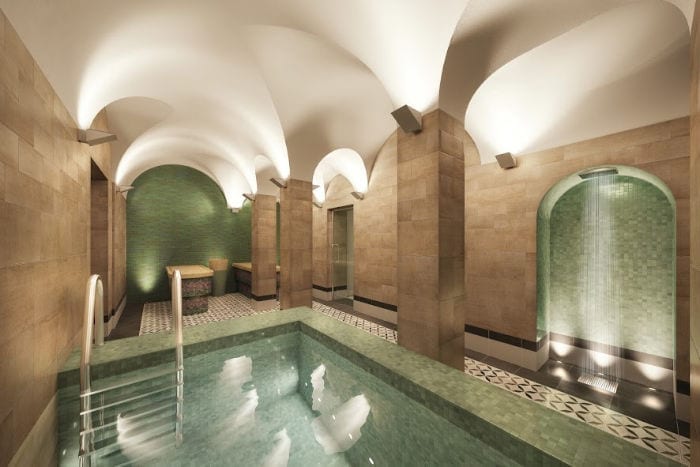 Fusion secured planning permission and listed building consent from Newcastle City Council in 2016 after spotting the historic venue thanks to the community campaign to save it.
Members of the public can keep up to date with the redevelopment of The City Baths, Newcastle, and receive exclusive early bird offers and discounts by signing up at www.city-baths.co.uk/#register.
I Love Newcastle Magazine would love to hear your thoughts about the above post, so please feel free to share them in the comments box below.