44Events, the event organisers who brought the hugely popular 'Battle Of The Burger' & 'Argie Bhaji' to Wylam Brewery have now turned their attention to all things Thai.
Following the astounding response to their concept led street food events, 44 will invite eight vendors from across the region and beyond to put forward their Thai dish for popular consumption, review, and judging. The vendors, who will be announced in due course, must adhere to the £3.00 per portion mini offering, and of course, with the objective of foodies trying them all.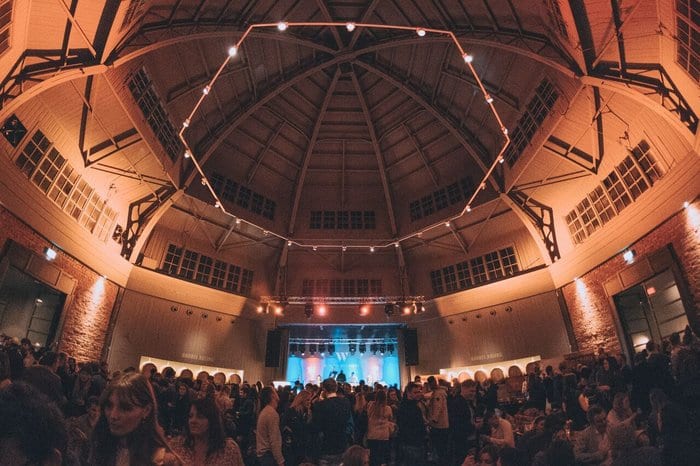 The stage will once again be set at Wylam Brewery – The now established 'cook-off-colosseum'. By utilising both inside and out 44 plan to house their homage to Thai cuisine amongst the best beers and friends. The backdrop of the event will be Thai inspired, with giant buddhas, rickshaws, and other flourishes of Thai culture that combine to make a memorable occasion.
The event will as always be built upon a solid music agenda set by One20.This event is FREE entry and is for all the family. (Well behaved dogs are also welcome.)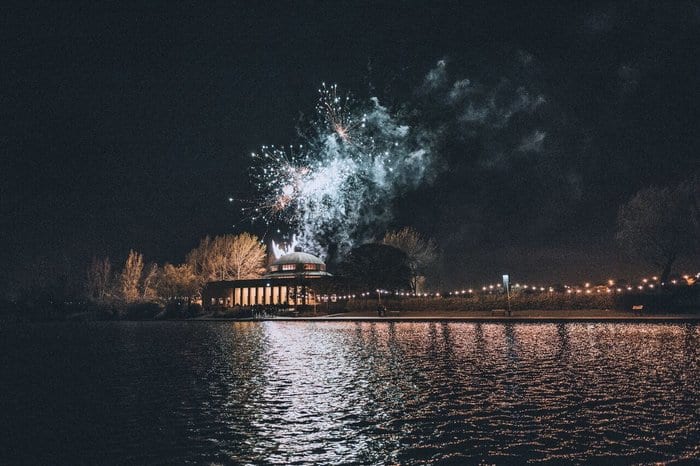 A crisp winter night is anticipated, however in the eventuality of things being a little wet, the event will be more than covered by the breweries Great Hall.
Event organiser Danny Hughes said;
"It was always in our long term vision to introduce more specifically themed food events. They're just so much fun. And people really get involved with the feedback slash judging. We love Thai. So it was an easy choice for the next instalment. With so much scope for content we knew we could make something really special at Wylam."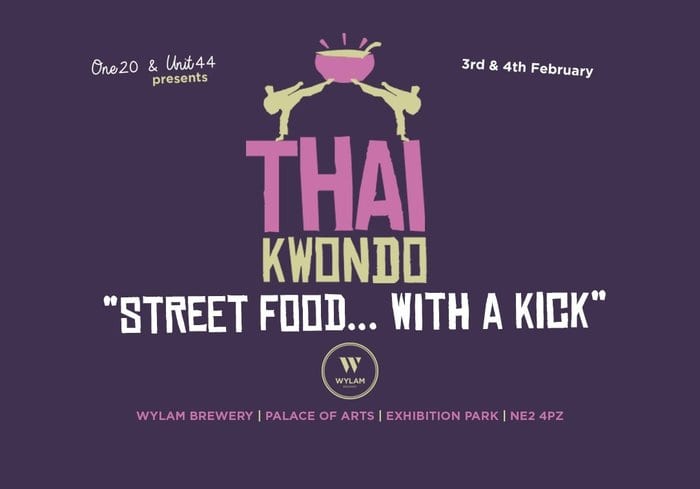 WHEN & WHERE
3rd and 4th February, Wylam Brewery, Exhibition park.
Entry is Free.
CONNECT
www.WylamBrewery.co.uk
I Love Newcastle Magazine would love to hear your thoughts about the above post, so please feel free to share them in the comments box below.