A Newcastle art, craft and design gallery is championing handmade, original gifts this festive season.
The Biscuit Factory, located in Newcastle's Ouseburn Valley, offers shoppers an alternative shopping experience to the high street and a chance to celebrate 'no more bad gifts' this Christmas.
Filled with paintings, prints, sculpture, ceramics, design-led homewares and one of the largest collections of handmade jewellery in the city – the gallery's new winter show features work from more than 250 artists and designer-makers from across the UK.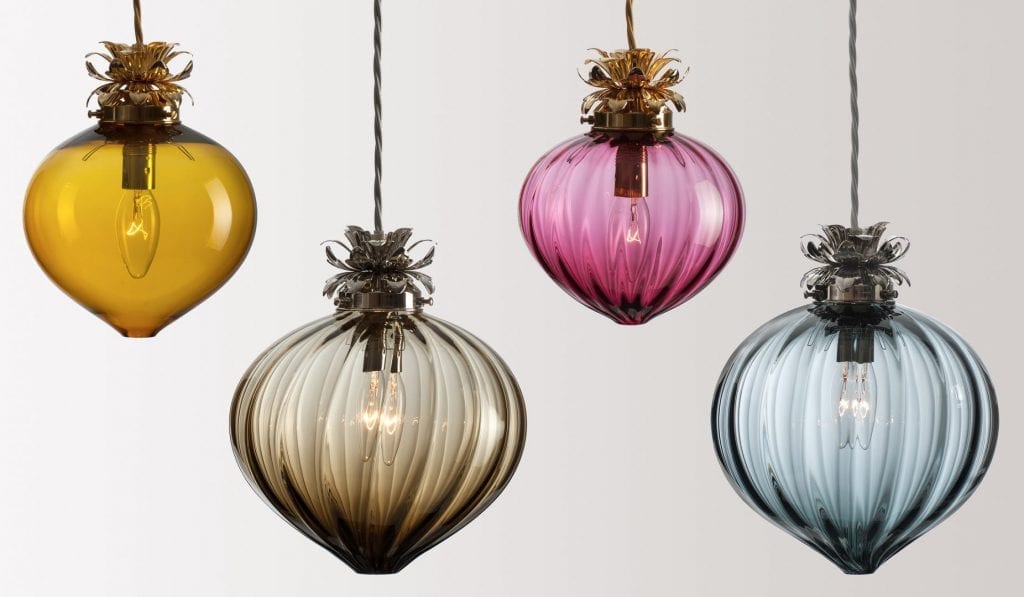 From affordable stocking fillers and luxury gifts, to creative workshop experiences and gift vouchers, the gallery is making it simple and stress-free for visitors to tick off their shopping lists this Christmas.
There is even an interest-free purchase scheme available.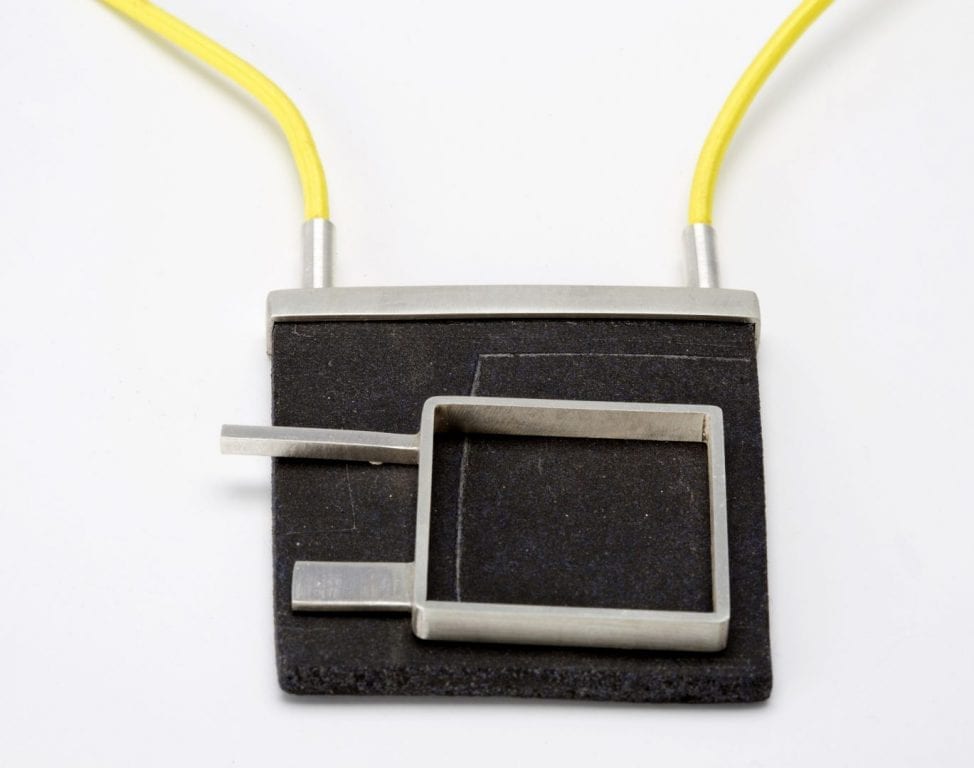 Rachel Brown, general manager of The Biscuit Factory says: "We're offering an alternative to mass-produced, low quality, throwaway gifts this Christmas.
"In buying original and handmade not only are you able to gift or own a truly unique piece, but you're supporting independent businesses and helping to keep the cultural sector thriving. It's all about buying with an appreciation of provenance and craftsmanship."
Customers can also visit the gallery's website to curate their very own wish list from a range of pieces featured online. By clicking on the yellow heart symbol against pieces they love, they can then share the list (and a hint) with friends and loved ones.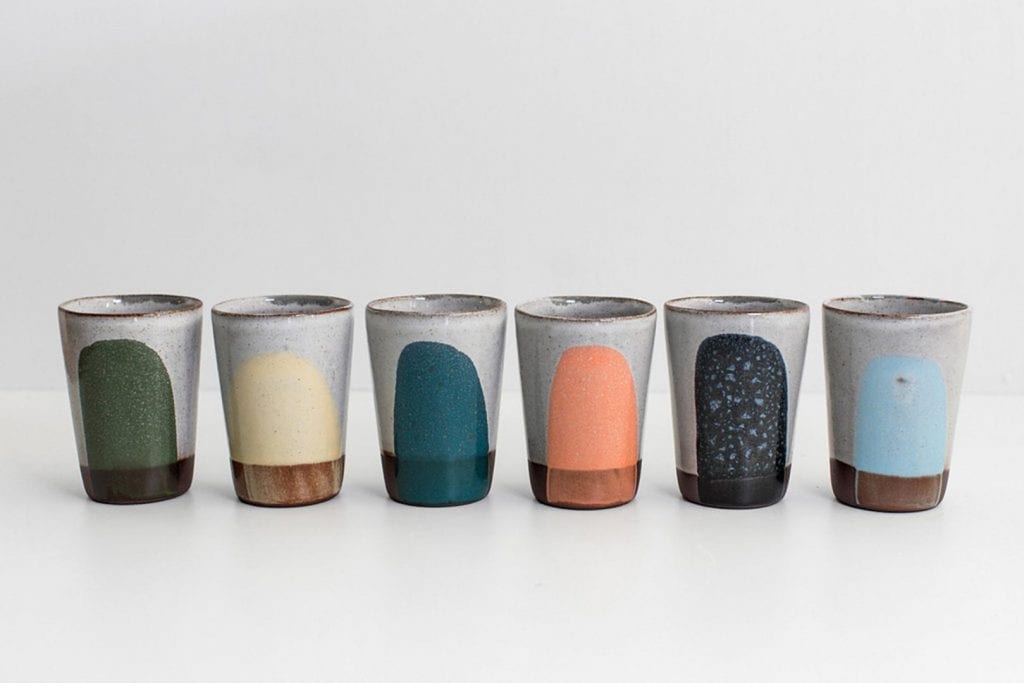 Housed in a former Victorian warehouse, The Biscuit Factory is set over two floors with exposed beams and brickwork providing the backdrop to exciting displays of contemporary fine art.
Established in 2002, the commercial gallery exhibits a broad selection of original artwork by artists from across the UK, ranging from small craft to fine art. It also boasts a diverse collection of contemporary jewellery, design-led homewares, stationery and gifts.
The Biscuit Factory is open seven days a week and admission is free. Gift vouchers, workshops and a selection of artwork are also available to browse and buy online from www.thebiscuitfactory.com.
I Love Newcastle Magazine would love to hear your thoughts about the above post, so please feel free to share them in the comments box below.