THE NAME behind The Botanist Newcastle, The New World Trading Company ('NWTC'), has been awarded a place in 'The Sunday Times 100 Best Companies' 2017, as the 10th best organisation to work for in the UK.
The achievement relies upon the NWTC employees' responses to the Sunday Times survey for their level of happiness and job satisfaction.
Chris Hill, Chief Executive of NWTC, believes the top ten ranking is down to the strong leadership across the business married with an innovative and fun development programme for every member of staff.
Chris Hill said: "I am extremely proud of how much NWTC has grown over the last 12 months, not just with the increased number of sites but also from an operations perspective. We still pride ourselves on having talented management but also that each employee knows they are a crucial part of the company's success.
"New World Trading Company is all about the people and as we continue to grow as a business this will remain an important focus. Good people are the success of a business. The Sunday Times 100 Best Companies to Work is a perfect example of this."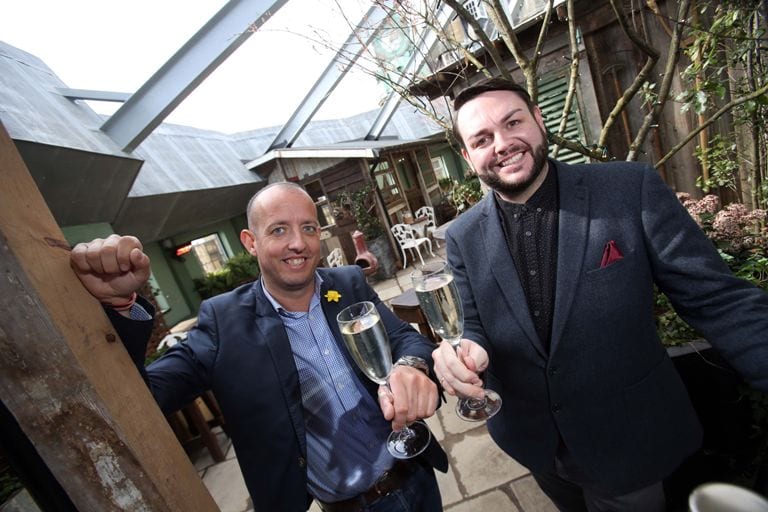 NWTC, which currently operates 15 pubs across the country, has recently announced the opening of a new site in Reading this May. Along with the new venue in the South of England, NWTC will also be opening in Didsbury and Birmingham by summer 2017.
The new sites will bring an additional 200 jobs across the group increasing the overall team to 1,200. As the employee numbers continue to grow so will the focus on staff development.
The company's engagement scheme 'Tribes', brings together employees from every site into one of six 'Tribe' teams, with the aim to develop their communication skills and team spirit. The revolutionary scheme has already received high praise across the industry and is a contributing factor for the high positioning in 'The Sunday Times 100 Best Companies' award.
I Love Newcastle Magazine would love to hear your thoughts about the above post, so please feel free to share them in the comments box below.