LIVELY bar and restaurant, The Botanist in Monument Mall, will be celebrating The New World Trading Company's (NWTC) 10,000th live music gig this July with a special band performance.
The team in Newcastle will welcome international acoustic duo Kick Back Sundays on Thursday 14 July when they stop off on a UK-wide tour of NWTC's venues for an evening of entertainment.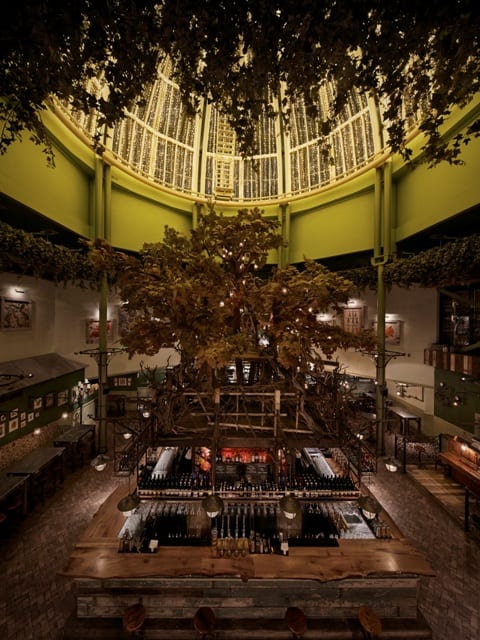 The leisure group's 10,000th gig campaign is being sponsored by Heineken and is the climax of 364 days a year of live music across its 14 sites in the UK from London to Glasgow.
To mark the occasion, Australian vocalist Ashleigh Rodier and multi-instrumentalist Ben Foster will be touring each one in a VW Camper Van and vlogging their experience along the way. The series of local gigs will run up to the milestone celebration.
A playlist of the 'top 40 songs of all time' as selected by Genre Music will be played in the unique sound of the upbeat duo based in Warrington, which consists of two acoustic guitars, foot percussion and a harmonising vocoder.
While Ashleigh's sweet, strong vocal quality charms their audience, Ben performs the duties of drummer, bassist and lead guitar all with one instrument and his two percussive pedals, one for each foot.
NWTC books a minimum of 14 live acts a day through its partner Genre Music, which supports young local talent by giving them a platform to perform in their local areas.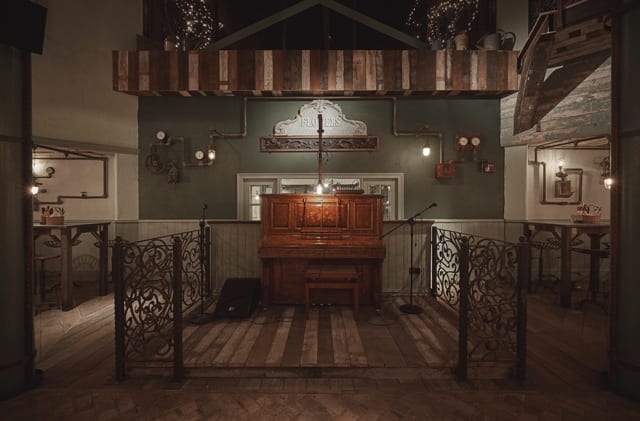 The Botanist general manager Andrew Shiel-Redfern said: "We love being able to bring live and intimate performances to our customers and are proud of our partnership with Genre, showcasing the best of upcoming North East musicians and artists. We are really looking forward to this one-off event coming to our Newcastle venue – it's set to be a brilliant night."
The final – and the official 10,000th – gig will be celebrated with a huge party at Manchester's The Oast House on Sunday 31 July, where the very first gig was played back in late 2011. You can pick up a golden plectrum from The Botanist for your chance to win £100 bar tab at Newcastle's gig on the Thursday 14 July, and also VIP tickets, travel and accommodation to the 10,000th gig in Manchester.
For further information on the gig, email newcastlebdm@thebotanist.uk.com, call 0191 261 6307 or visit The Botanist at Monument Mall, Newcastle NE1 5AU.
To find out more about Kick Back Sundays, visit: http://kickbacksundays.wix.com/homepage
I Love Newcastle Magazine would love to hear your thoughts about the above post, so please feel free to share them in the comments box below.