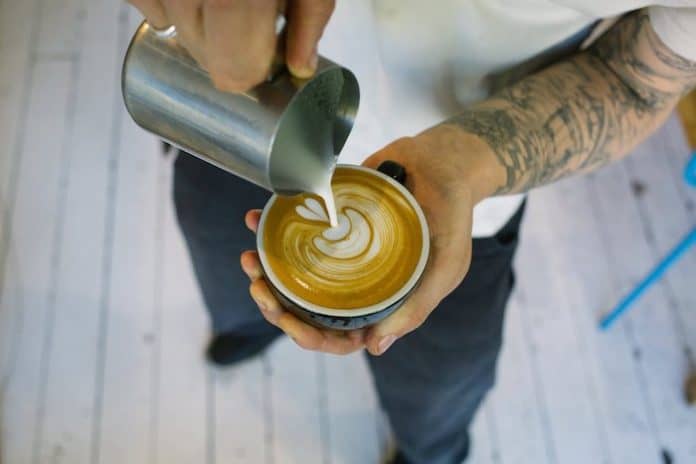 The Independent Coffee Guide, the guide to the best independent coffees and baristas in the UK, has listed it's favourite coffee houses in Newcastle and we're proud of them as well. Finding the right place to enjoy a good cup of coffee is a dream; somewhere to relax and watch the world go by with your favourite tastes and sounds around you.
5
Tynemouth Coffee Company
Home brewers keen to create a coffee-shop-style experience in the comfort of their own home make sure there's a regular delivery of Tynemouth coffee on order.
Each bag ot ethically sourced bean arrived cafe-fresh, having been roasted in small batches the previous day.
The North Shields set-up is also the roaster of choice for many pro baristas, delis and restaurants across the UK – especially those who want to take their customers on a journey of discovery.
Eight quirkily named blends hint at the global adventures to be head; feel the caffeine jolt of the single origin Colombian Rocket Fuel, the brilliant blend of Colombian and Brazilian beans in the Bobby Dazzler, and the duo of South American delights in the Jingling Geordie.
Tynemouth supports customers via machine supply lit stocks a range of espresso and bean-to-cup machines, training and home brew courses so everyone, from bean nerd to novice, gets to serve the best possible cup.
Back Prudhoe Street, North Shields
I Love Newcastle Magazine would love to hear your thoughts about the above post, so please feel free to share them in the comments box below.