Geordie fashion has come a long way since the 90s, and no self-respecting local will be seen dead in an outfit that looks like it was cobbled together in Sports Direct. As a metropolitan city with an abundance of high-end shops restaurants to enjoy, if you want to fit in on a night out in Newcastle, you'll have to turn a discerning eye to your wardrobe.
To help you out, here's our ultimate Newcastle fashion guide. Read on and you'll be covered for every eventuality.
A CASUAL NIGHT OUT
If you're after a casual evening out in Newcastle, you'll be spoiled for choice when it comes to top-quality restaurants and cocktail bars. Explore Grey Street and its surrounding cobbled side streets for some of the most delicious food and drink the city has to offer, and then either head up to Grey's Monument or down to the quayside to sample a few (or more) of the city's cocktails.
On a casual night out in Newcastle, there's no need to dress to the nines. Both men and women will look the part in a nice pair of jeans and a good-quality T-shirt. If you'll be dining in one of Grey Street's more up-market restaurants, then gents should swap the T-shirt for a button-up, while women will look the part in a nice dress.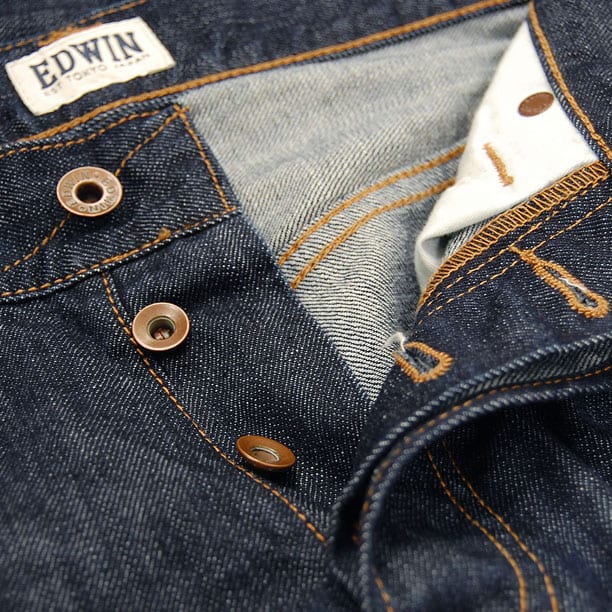 Men looking for a versatile starting point for both outfits will do well to grab a pair of Edwin jeans, which are stylish enough for casual wear and classy enough for something a bit more formal. Buy yours from Fat Buddha and receive free next-day delivery.
ENJOYING THE CULTURE
Newcastle is a city filled to the brim with things to do, and if you're planning on enjoying one of our picks of the city's best arts and culture, then it's important you dress the part. Whether you're heading to the Theatre Royal or across the Tyne to The Sage, make sure to opt for something formal.
For men, this means donning a suit. Getting this right is a struggle for many men, who tend to avoid entering the world of fits and cuts as little as possible over their life. For guys looking to upgrade their suit game for a night of culture, make sure to take a look at The Idleman's definitive guide to men's suits, which will help clarify a lot of the most common misconceptions when it comes to men's formal wear.
If you're a woman, you can't go wrong with an LBD, which will serve you for formal occasions for years. This timeless choice doesn't have to boring, however — check out The Everygirl's guide to styling your little black dress for ideas on how you can put a twist on this classic and get several different looks from this wardrobe essential.
GETTING 'ON POINT' FOR A NIGHT ON THE TOON
We couldn't write a Newcastle fashion guide without touching the fantastic nightlife that draws dozens of hen and stag dos to the city every weekend. Whether you're heading for a night on the Bigg Market or the Pink Triangle, you should make sure you're dressed the part.
If you want to gain entry to Newcastle's hottest clubs, trackies and trainers just aren't going to cut it. While there's no need to dress as you would for a night at The Sage, you're going to need to bring a little bit of class to the occasion. Your starting point should be your shoes — if women start with a nice pair of heels and men with a pair of dress shoes and then build the rest of their outfit to match, they should have absolutely no problem getting into any club in Newcastle.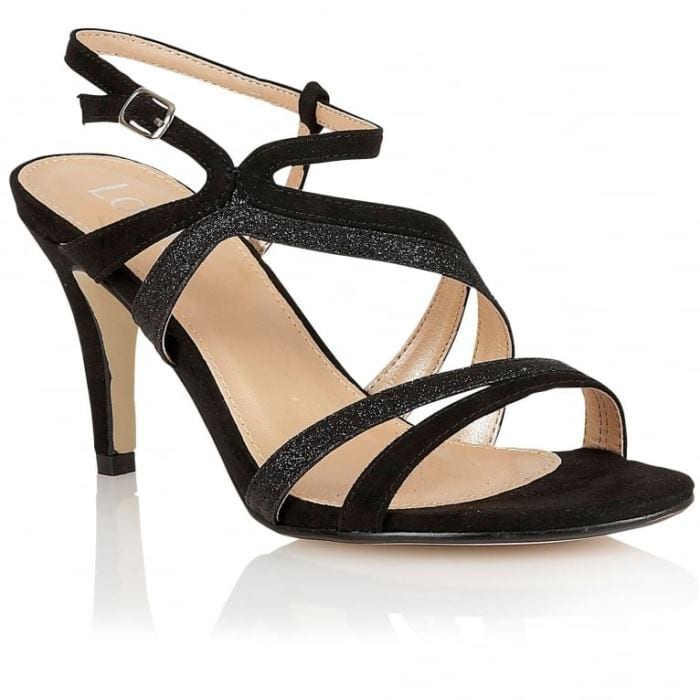 A word of warning for the ladies, however; tackling the steep hills and cobbled streets along the quayside will be an ordeal in 6-inch stilettos, so you'll be better off in heels with plenty of support and a medium-height heel. These Lotus Miren dress sandals make the perfect choice, and you can pick yours up with free UK delivery from Charles Clinkard — your feet will thank us for it!
TERRACE WEAR FOR ST JAMES' PARK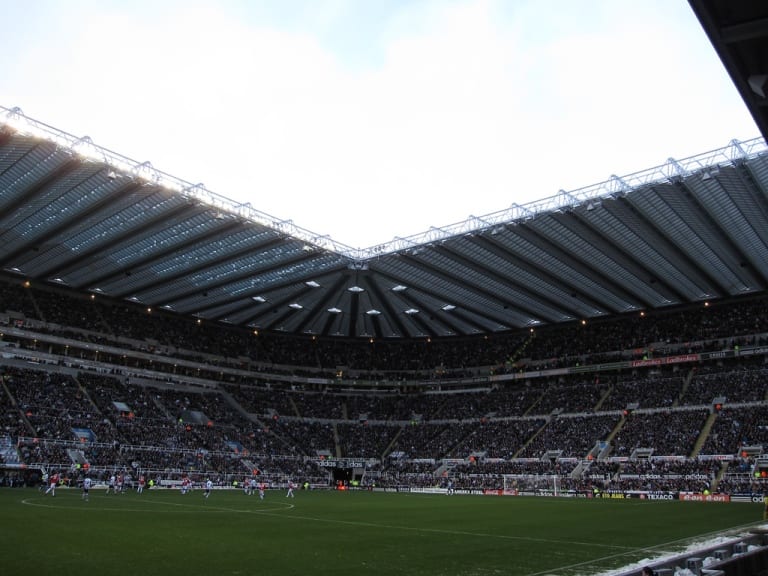 Each week, almost 50,000 passionate Geordies descend on St James' Park to cheer on their team through the good, the bad, and the ugly. While supporters have had to mainly endure the ugly lately, the famous stadium still sees one of Europe's highest weekly attendances, with relegation to the Championship not enough to dampen many of the Geordie faithfuls' enthusiasm for their club.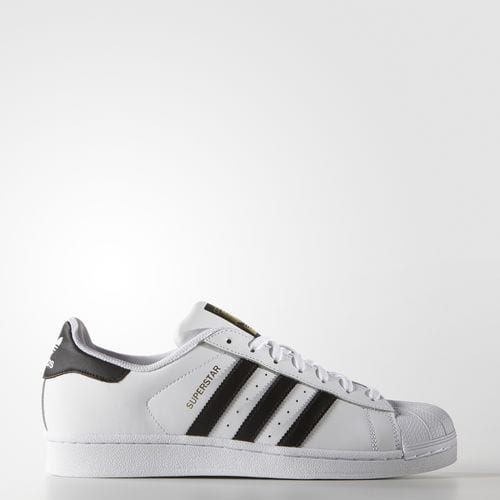 If you'll be joining the raft of supporters to cheer on the black and white army, get on style with a pair of Adidas Superstars — with black stripes, of course. Just make sure not to follow the lead of some of the more die-hard supporters and instead leave your shirt on…
No matter what occasion you're heading out to in the Toon, follow these style tips and you're sure to look the part in this brilliant city.
I Love Newcastle Magazine would love to hear your thoughts about the above post, so please feel free to share them in the comments box below.