It was announced in late 2016 that Dine by the Tyne; the sky-high dining event that saw diners suspended 100ft in the air to enjoy a meal with some of the regions finest chefs, was returning to the city as Newcastle in the Sky for 2017. Tickets are now on general sale for the much-anticipated event which is set to be the highest dining event again this year for the North East.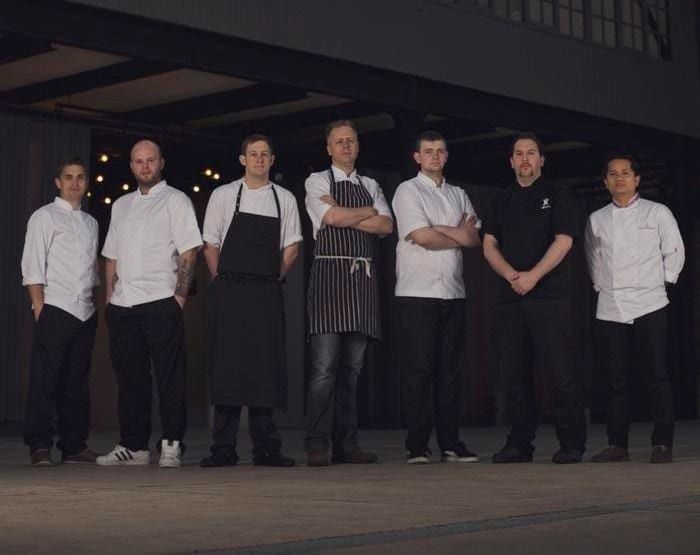 Chefs taking part from across the city were announced last week. Cooking up a storm this year will be Daniel Robertson from Hawthorns (who took part in 2016) and Joshy Jin from the recently opened La Yuan. Greg Lambert, executive chef at SIX is among the names that are announced.
Lambert, Robertson and Jin will be joined by the head chef at Chaophraya, Carlson Landles head chef at SIX, head chef Andrew Wilkinson and sous chef Lewis Morrison from Artisan, Aveika head chef Lee Hardy, and Neil Butterworth, head chef at Vermont, who are all making their sky table debut between 24-29 August, joining the returning Gin Bar, who will be making their second appearance in the sky.
Livello and The Gin Bar will be supplying the drinks flights, while breakfast will be served by Brown's. Lunch and evening dinner will be provided by SIX, Artisan, Aveika, Chaophraya, Hawthorns and La Yuan.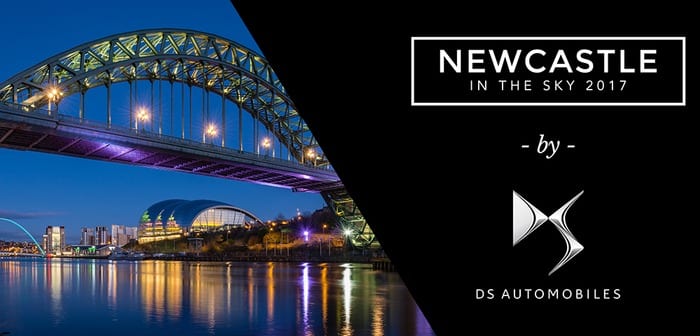 Tickets for Newcastle in the Sky are available from www.eventsinthesky.co.uk on the 28th February with anyone interested urged to book their seats on the sky table as soon as possible after a phenomenal pre-sale.
http://www.eventsinthesky.co.uk/events/newcastle-in-the-sky-2017/
Twitter: @Newcinthesky / @EventsinSkyUK
Facebook: www.facebook.com/Newcinthesky
Instagram: @newcinthesky
#Newcinthesky
I Love Newcastle Magazine would love to hear your thoughts about the above post, so please feel free to share them in the comments box below.