If you're anything like us you'll be fairly broke by this stage of January, and looking about for free things to do in Newcastle so that you can stop the kids from going stir crazy.
Since it's been fairly nippy of late, you might not fancy the park or the beach, so we've rounded up some indoor alternatives for you.
Luckily enough, there are loads of free things to do in Newcastle which are suitable for a cold and miserable January day.
Here is our top five:
Great Museum of the North
Completely free to enter and with something to interest all the family, the Great Museum of the North can easily fill a cold and rainy day.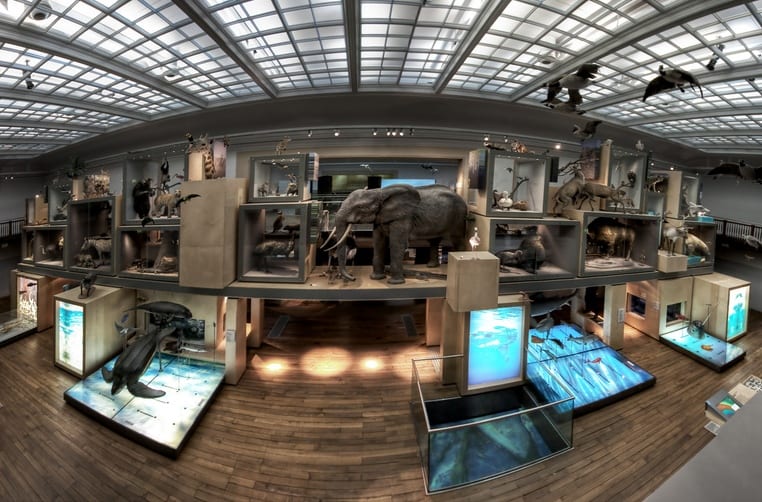 There's huge dinosaur exhibits for fans of the prehistoric creatures and the massive Living Planet Gallery has all kinds of animals on display.
For those that like a bit of local ancient history the Hadrian's Wall gallery features an interactive model of the wall as well as a wealth of archeological finds, and the Natural Northumbria gallery educates visitors on the natural history of our region.
There's also galleries on Ancient Egypt (with real mummies!) and Ancient Greece which are always great viewing for school projects.
The Laing Art Gallery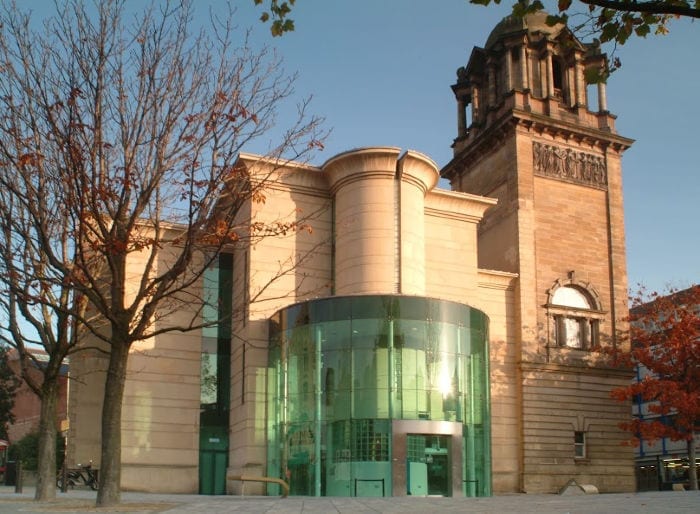 Founded in 1901 the Laing Art Gallery houses many important works of art, as well as hosting temporary exhibitions.
The Gallery focuses on British art, oil paintings, watercolours, glass, ceramics and silverware, and welcomes contemporary and modern visiting exhibitions.
And the Laing has recently refurbished the under 5's play area, where your little lovelies can dress up, run around and play.
The circus-themed space features a brand new den, light table, dress-up and new books and toys to explore, and has space for you to sit and watch, or feed as well.
The Gallery is also completely free to enter, although some visiting exhibitions do carry a charge.
BALTIC Centre for Contemporary Art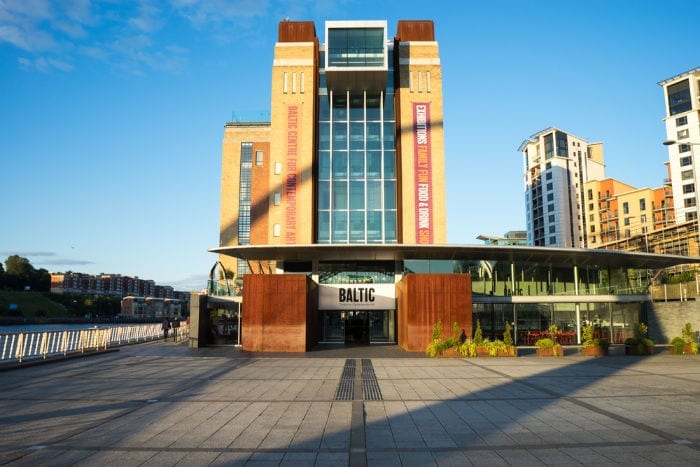 Housed in a landmark building on the Gateshead Quayside, BALTIC Centre for Contemporary Art is completely free to enter seven days a week.
With regular and high-profile contemporary exhibitions it's a must visit for art lovers and was the first place outside London to host the Turner Prize.
But even if you aren't that into modern art, it's still definitely worth a visit.
There are amazing views out over the quayside area from the 5thand 6thfloors and a viewing platform where you can get up close with some of the member's of Newcastle's famous Kittiwake Colony.
There's also a play area and sensory room on the second floor and regular family friendly exhibitions like the upcoming MAPS Festival:PlayShapes.
And every Saturday they host Family Quest and every Sunday Meet and Make which are special sessions to help families enjoy art and creativity.
The Thought Foundation
The Thought Foundation is an art gallery-cum-family-friendly cafe where 'creative thought and play are nurtured'.
Housed in a converted industrial unit in Birtley there are regular exhibitions of local artists, workshops and events as well as a delicious café and both and indoor and an outdoor play area.
Serving up an array of yummy goodies, including vegan and gluten free treats the café caters to a range of tastes.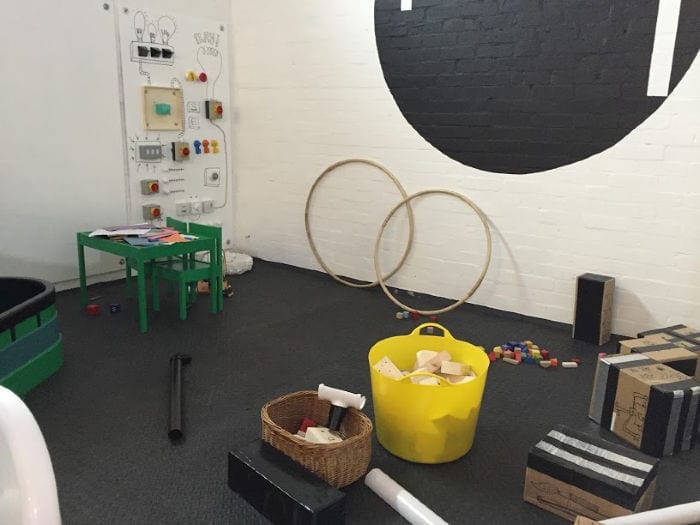 Inside the café there is the 'Imagination Station' so you can enjoy a coffee while your little ones can play.
Outside the café there is also a caravan which has been converted into a giant drawing den and a sandpit.
There are also regular events and this Saturday (19 January) will see the Cardboard City Family Workshop, where the whole family can work together to make a city from old cardboard boxes. (£2 donation).
Discovery Museum
Discovery Museum has been housed in the old Co-operative Wholesale Society building since 1993.
The first science museum outside London, it was opened in 1934 and was originally the Municipal Museum of Science and Industry.
Now, you can immerse yourself in the history of Newcastle and Tyneside told through permanent displays and temporary exhibitions over three floors focusing on the area's maritime, scientific and technological importance to Britain and the rest of the world.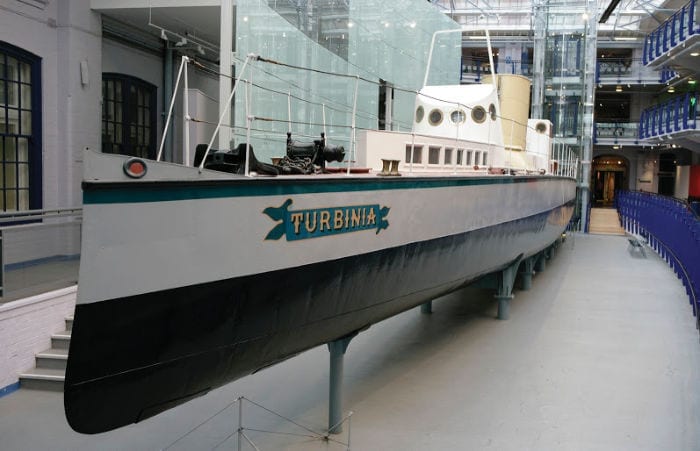 As you enter the museum you'll come face to face with Turbinia. Charles Parsons' 34 metre steam powered ship that was once the fastest ship in the world and an iconic part of the history of Tyneside.
From there you can take a journey through the museum's other exhibitions from Roman times to the early millennium. Until 2 June you can also delve into the drama of the big top and explore 250 years of the Circus in Britain.
There's also a fabulous water play space for under 7's called Play Tyne (£1.50) and a Play + Invent space for children and their grown ups to make, invent and get creative.
I Love Newcastle Magazine would love to hear your thoughts about the above post, so please feel free to share them in the comments box below.