North East diners are set to experience fine dining with a twist – thanks to a new venture from the team behind Newcastle in the Sky.
The Experimental Diner, formally Off The Wall Events are launching a new culinary experience with a difference brought directly to diners, via some unusual locations.
The Experimental Diner will see some of the region's top chefs taking to a pop up table in places such as castles, the roofs of buildings – and even your own garden – starting this May with the historic 17th century Alderman Fenwick's house in Newcastle city centre.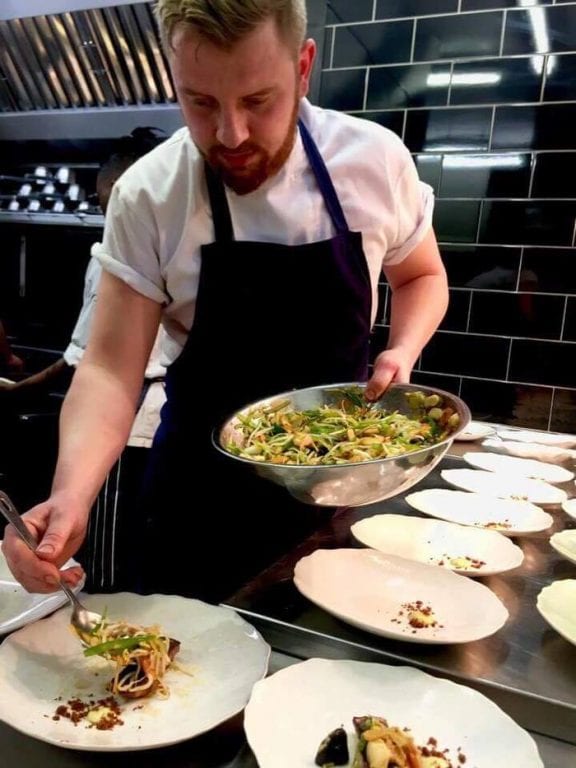 The first chefs to take to table of the Experimental Diner are Peace & Loaf's own Junior Sous Chef Simon Whitehead who has been with the unique Jesmond restaurant for over a year and Junior Sous Chef Hugo Embleton-Black. They say the Experimental Diner is an exciting prospect for them both, allowing them to showcase some of the best fine dining experiences in the North East.
"At Peace & Loaf, we don't really abide by any certain rules when it comes to cooking, but instead work in a professional yet playful environment creating dishes that reflect this. Being lead by our Head Chef, Dave Coulson, we learn to derive from the norm, setting high expectations not only for customers, but for ourselves as well. The Experimental Diner is going to be totally out of our comfort zone of the kitchen we spend a lot of our time in, but it's an exciting event we both can't wait to be a part of."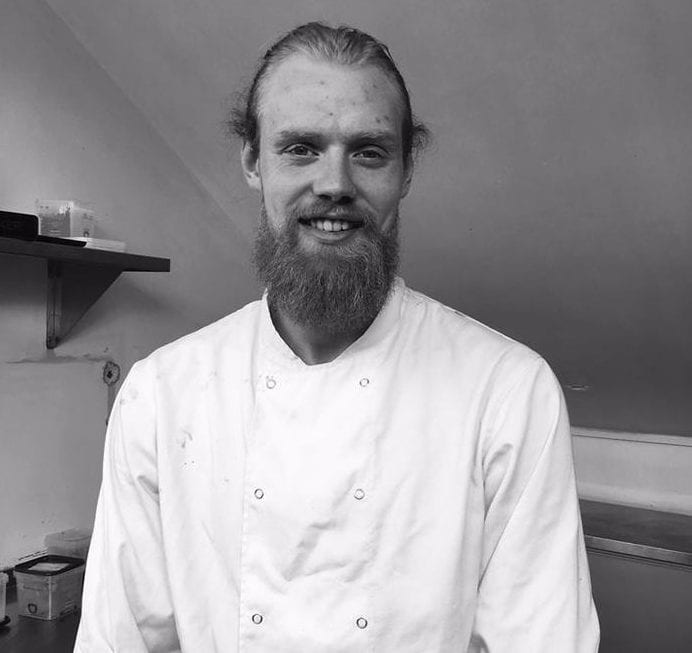 Lauren McKirdy, hospitality director at The Experimental Diner says the idea was born from the success of previous events:
"We set up and ran last year's Dine by the Tyne event and although we knew it would attract attention, it was a massive success. It inspired us to come up with new ideas and one of those was the Experimental Diner.
"We're looking to bring an intimate private dining experience to places you would never think would be possible. We've got plans for places like floating barges and the foot of monuments, and we really want to combine great north east cuisine with interesting venues and want to show off the best the area has to offer."
Events director Jacqui McKirdy says the launch of the Experimental Diner comes at the perfect time and is designed to show the absolute best of the region.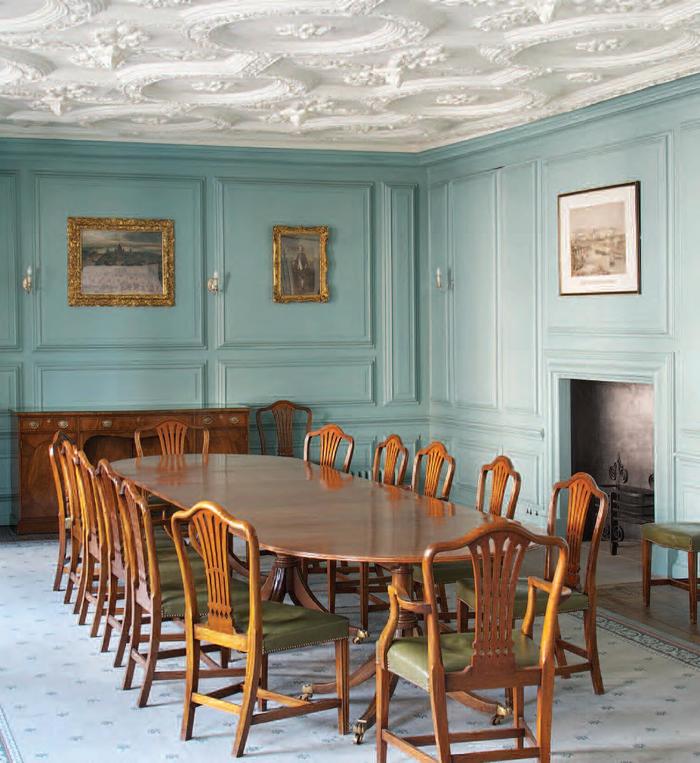 "The north east is such a beautiful area with a variation of landscapes. You've got the cities which are just a short ride from lush countryside and on the opposite side you have some of the UK's best beaches.
"What better way to enjoy them all than with excellent food, great friends and unique locations. We're always delighted to be able to show the absolute best the north east has to offer be it food, landscape or just great times. With the Experimental Diner, it's something we feel we are bringing to the table."
The unique location of Alderman Fenwick's house has played a significant role in the history of the city. Earmarked for demolition in the 1960s, the building has served as a private residence, political club and coaching inn. It was saved in 1982, with renovations and restorations completed in 1997.
Now, the inaugural Experimental Diner event is set to show the history steeped House, where Charles Dickens once stayed in a new light come May 11th. 20 places are available for a four course meal complete with a fizz reception and two glasses of wine. Tickets go on sale Friday May 5th and cost £70 each. To book or for more information see www.theexperimentaldiner.co.uk
I Love Newcastle Magazine would love to hear your thoughts about the above post, so please feel free to share them in the comments box below.