London Street Artist, Remi Rough, creates a one-off mural for Newcastle's only independent trainer store, Sole Heaven.
The celebrated-much-in-demand artist has taken time out from his various projects to join forces with Newcastle-Upon-Tyne's expert 'sneaker heads' to create a stunning piece of wall art, for the launch of the store's Nike Air Woven's. Purchase any pair and receive an exclusive print by the artist with the classic Nike shoebox.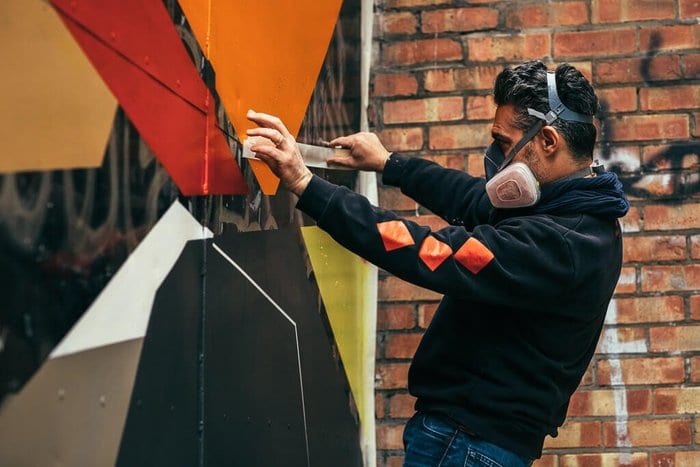 Remi Rough has been busy with yet another exciting project. He's designed a mural for the independent trainer shop SOLE HEAVEN in Newcastle re their launch of the new Nike Air Woven range.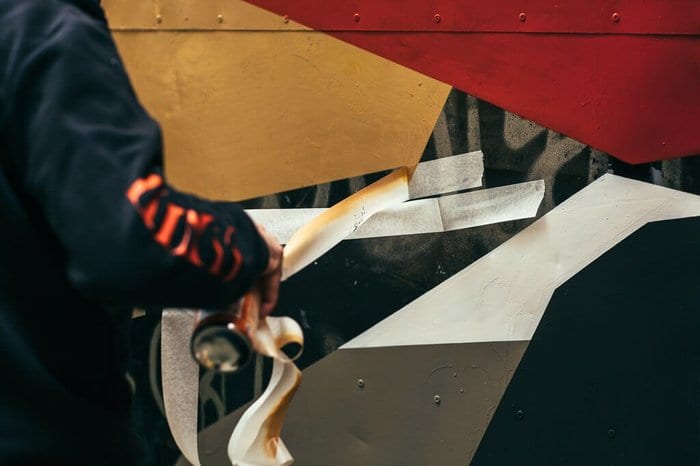 Skating, breaking, BMXing, spraying, music, or just keeping it a bit off the mainstream piste – our trainers say a lot about us, especially when they're a beautiful, rare, hard-to-find pair that has strangers in the know drooling or silently nodding in respect. Newcastle's independent trainer store, Sole Heaven, describe themselves as 'dedicated sneaker heads' who don't stock their beautifully curated store with whatever I'll shift quickest, but with what gets them and us excited – super excited. It's about selection based on 'heritage and passion not just surface aesthetic'. It's also a uniform must-have for anyone involved and interested in street art and culture.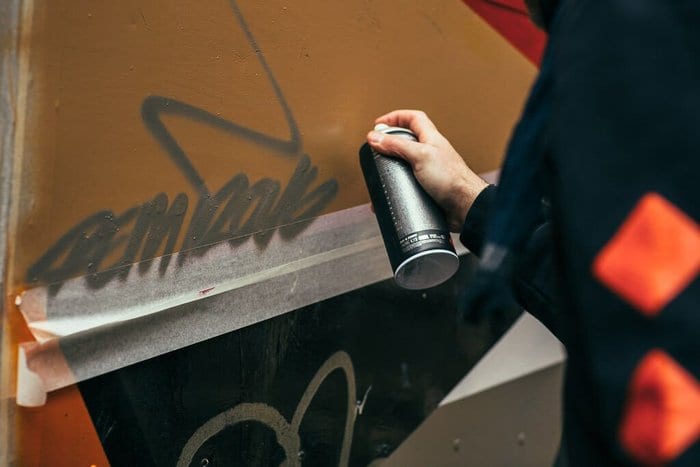 Remi Rough is that rare breed of artist he's as happy working outside adorning public walls as he is in the studio, gallery… or trainer store.
https://www.soleheaven.com/blogs/news/creating-with-remi-rough
I Love Newcastle Magazine would love to hear your thoughts about the above post, so please feel free to share them in the comments box below.