THIS year Tyneside Cinema celebrates turning 80 years old in 2017; a landmark achievement for any cultural venue. Originally built to bring local, national and international news to the people of Newcastle, the cinema is now reflecting on its status as a cultural 'elder', using its position as a place where people can explore other cultures through film, to engage audiences with the most pressing societal issues that we see ourselves confronted with.
In the first of its anniversary series of cultural events, Tyneside Cinema has created a programme that is set to explore human migration and the refugee crisis through the lens of climate change, during a diverse series of powerful feature films, documentaries, artworks, talks and workshops from Thursday 16 – Sunday 19 March 2017.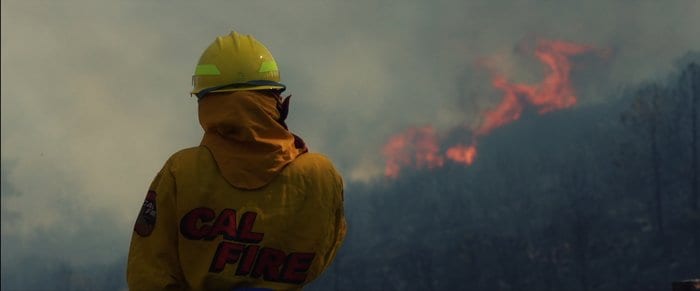 The programme, titled 'Gimme Shelter: Climate Change, Migration and the Refugee Crisis' will see filmmakers joined by leading experts to discuss the connection between climate change, natural disasters and migration. The programme is presented in partnership with Climate Outreach and The Climate and Migration Coalition, and with support from Newcastle University Institute for Creative Arts Practice andNorthumbrian Water.
It is predicted that climate change will have a big impact on human migration in the next 50 years, with millions set to be displaced by shoreline erosion, coastal flooding, intensifying drought and further agricultural disruption.
Tyneside Cinema aims to inform and spark discussion through a curated programme focusing on the urgency of action on climate change as well as its very real connection to the current refugee crisis. The programme will help contextualise these issues and cultivate a better understanding of the reasons behind human displacement.
'Gimme Shelter' will include talks from notable guest speakers including Lord David Puttnam, directorGeorge Kurian and Dr Susan Crate who will address the situations in some of the most severely affected locations.
Lord David Puttnam will lead proceedings at the launch on Thursday 16 March, drawing on his thirty years as an independent producer of award-winning films, such as The Killing Fields, Chariots of Fire and Bugsy Malone, and his work in public policy relating to education, the environment, and the creative and communications industries.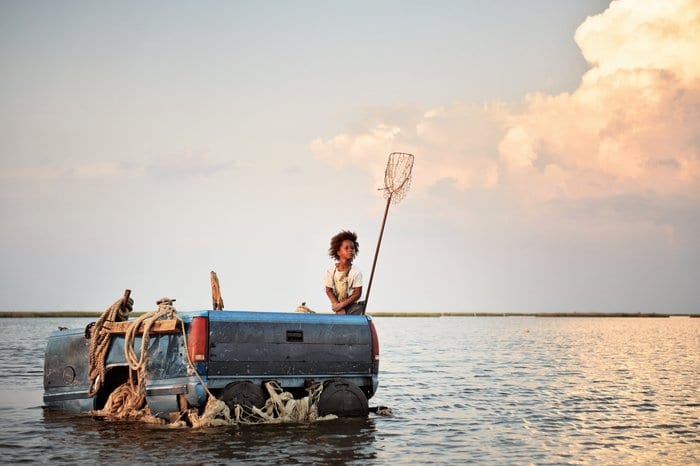 Alongside a unique schedule of films including The Anthropologist, A Syrian Love Story, The Crossing and the regional premiere of The Age of Consequences, visual artist Lucy Wood will unveil the new chapter of her ongoing project Distant Neighbours.
Filmed on location in Al Zaatari refugee camp, Amman Jordan, Wood's work reflects on the link between climate change and migration with the final installation to be shown at Tyneside Cinema from Friday 17 March – 18 May 2017.
Thomas Peutz, Chief Executive of Tyneside Cinema said: "Film has the power to connect with people and engender compassion, playing an important role in reversing perceptions of 'the other' – something which is particularly relevant in today's political climate. 'Gimme Shelter' will shine a light on the epochal changes taking place in our world and tell the stories behind it."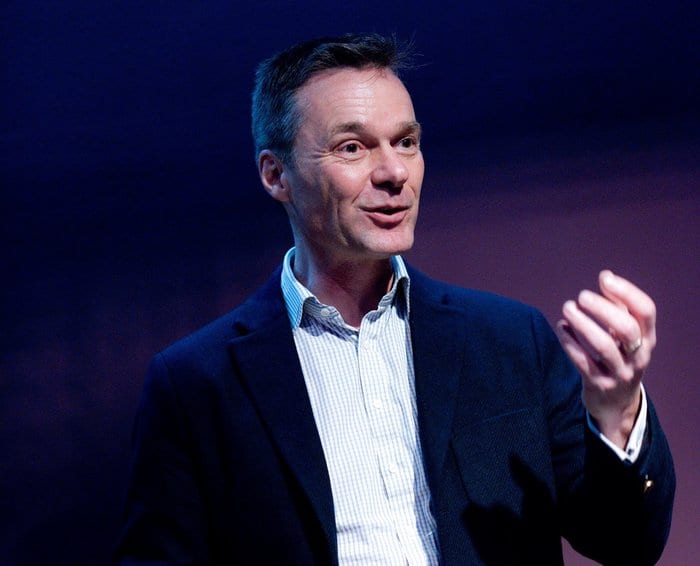 Thomas added: "The role of the severe three year drought in creating the crisis in Syria cannot be ignored. It made life in many rural areas increasingly difficult and led to many rural Syrians being moved to cities. This increased their population by 30% over three years, creating an influx of newcomers that they were unable to manage. Poverty and widespread discontent were easily exploited to divide people and mobilise them for civil war. Now that we have come to recognise climate change as an important contributing factor and accelerant to instability, not only in Syria but in many conflicts of the world, it is becoming more and more clear that not tackling climate change is negligence on an unfathomable scale.
"The role of humanity in causing climate change is now clear. At the same time, unprecedented movements of people across Europe have forced the issue of migration even further up the political agenda. We invite you to explore the important questions – who will be affected and when? What are the experiences of people forced to move? Who, ultimately, is responsible and what should be done?"
Full listings of all events and tickets can be found at: www.tynesidecinema.co.uk/gimme-shelter
I Love Newcastle Magazine would love to hear your thoughts about the above post, so please feel free to share them in the comments box below.