It was definitely a case of destination positive direction as more than 200 students and their proud parents from Tyneside set sail on a river cruise to celebrate their summer holiday achievements.
While most of their school colleagues had enjoyed a leisurely six weeks summer break, the industrious young people had taken part in a four week long series of activities as part of the National Citizen Service (NCS) programme.
The NCS is a once-in-a-lifetime opportunity that helps young people aged between 15-17 to build their skills for work and life, while taking on new challenges and meeting new friends. The scheme helps young people to become more independent, enjoy teambuilding activities and help local good causes through social action.
Students from schools all across Tyneside enjoyed a week long residential programme in the Lake District with outward-bound activities including rock climbing and canoeing followed by life skills including First Aid, basic sign language and an awareness of the work of some of Tyneside's charities. The students also took part in a one-week home residential based at South Tyneside Marine Technical College.
Social business, Catch 22 based in Newcastle's Hoults Yard has been the major delivery partner of NCS on Tyneside, delivering the programme to almost 300 students this summer with more to come in the autumn.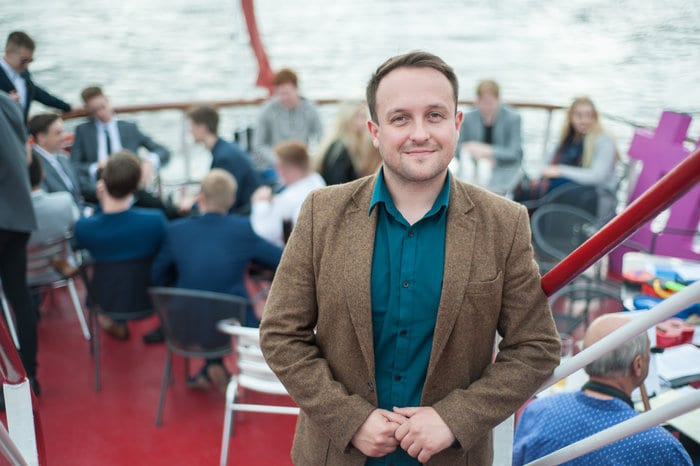 Senior Project Coordinator Chris Pickering was delighted with the progress of the students.
"Our young people have really shown how responsible, caring and entrepreneurial they are. We've had 287 young people complete the programme with an amazing 17,220 hours of volunteering time and a staggering £7,000 has been raised for local charities.
"We wanted to show our appreciation for their hard work and efforts so we've hired the Tyne cruise boat so that they can enjoy seeing their part of Tyneside from a different viewpoint at the same time as receiving their certificates and celebrating new friendships and new skills."
The cruise featured poet and community champion Joan Hewitt who gave presentations to the young people about her experiences fighting to save the City Hall and City Baths and as added entertainment, the Bay Uke Ukulele band serenaded the teenage promenaders.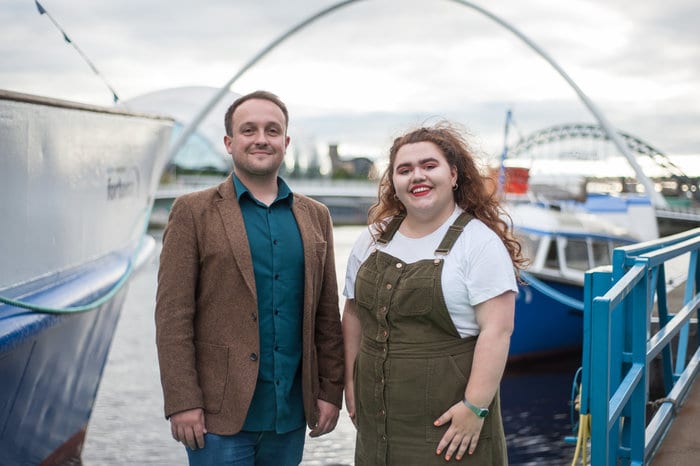 One student who enjoyed the whole NCS experience is 16-year-old Dion Davies from Killingworth. The George Stephenson High School student, who is hoping to get into a career in engineering, praised the programme.
"This was a great experience and I particularly enjoyed the Lake District residential. I've made some great new friends and developed a lot of skills as well as gaining confidence too. I'd recommend that anyone my age takes part in a programme as it really brings out skills that you don't know you've got, it looks great on your CV and you get to help other people too."
Also agreeing, 16-year-old Kate Palmer from Hebburn, who has just started at Newcastle Sixth Form, said:
"This was a great experience and I particularly enjoyed the work we did working with the local community. We had to do a Dragon's Den type pitch where we were awarded £50 to fund our idea for a mini family festival at the Charles Young Centre in South Shields. It was great working with the older people who used the centre and I've made some great new friends too."
The next NCS programmes for North Tyneside start on 21.10.2016 and South Tyneside 24.10.16. Anyone interested in taking part should contact 0191 247 4020
I Love Newcastle Magazine would love to hear your thoughts about the above post, so please feel free to share them in the comments box below.