Next month, more than 750 participants will set off on a North East ultra-adventure – and it's not too late to join them.
After a hugely successful inaugural event in 2020, Ultra North returns on Saturday 5th June 2021.
The 2021 event will retain all of the best bits which proved a big hit with participants, but with an improved shorter route and a new start and finish in Derwenthaugh Park, just a few minutes from Newcastle in Gateshead.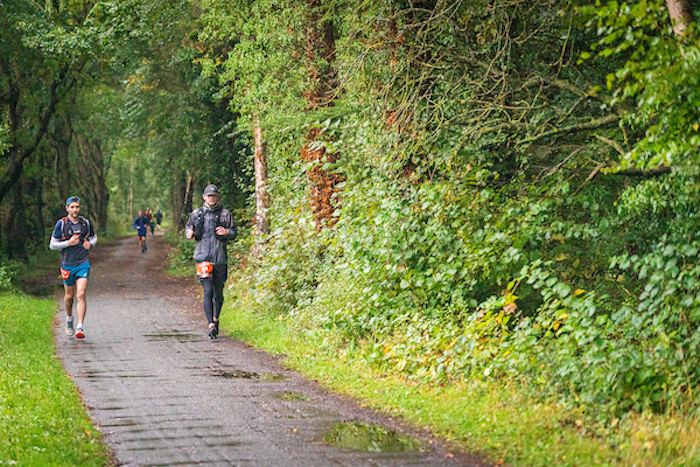 The event showcases some of the hidden gems the region has to offer, giving participants a unique opportunity to explore the blend of urban, parkland, disused railway lines and woodland trails that the area has to offer.
Participants are challenged to complete the shorter 25k distance or the 55k ultra distance event, with all participants assured of a famous Geordie welcome home as they cross the finish line.
With two distances and generous cut off times, the event is accessible to all, whether seasoned ultra-runners, walkers seeking a challenge, or first timers looking to push their limits.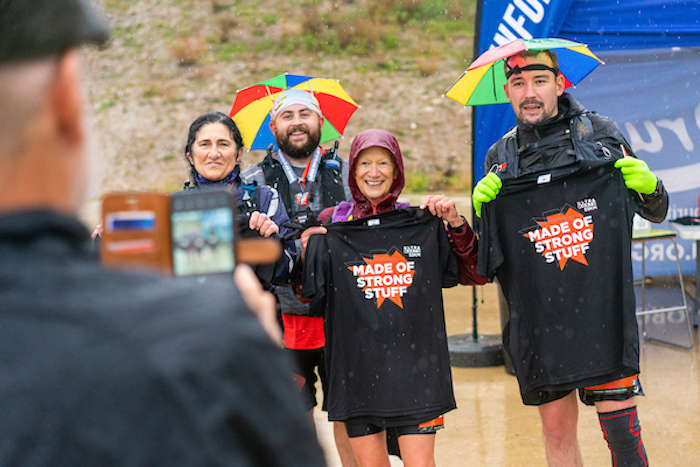 North 25 is designed to be a perfect challenge for half marathon runners looking to embark on a new off-road challenge.
Starting in Derwenthaugh Park, participants will follow the Derwent River until they reach the famous River Tyne, before crossing the iconic 9 arches viaduct and a final stretch on the Derwent Walk before finishing in Derwenthaugh Park.
Ultra North 55 will take competitors on a tour of the region, passing iconic landmarks such as the Tyne Bridge, Millennium Bridge and 9 arches viaduct, and following iconic footpaths including Hadrian's Way, Wylam's Wagon Way & Derwent Walk.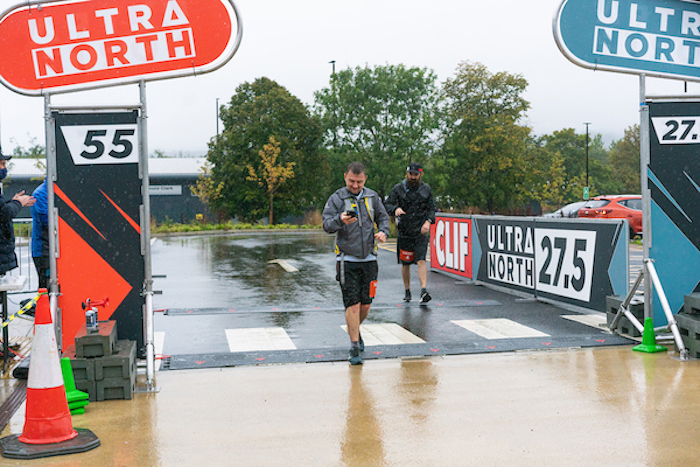 A new feature for the 2021 event that might encourage a few fast finishes is Twice Brewed Brew House joining as prize sponsors.
Winners of the North 25 and Ultra North 55 will claim a 12 can case of a special running themed beer, with second and third places earning a 4 pack for their efforts.
Want to get involved? With just a few days left until entries close and a limited number of places remaining, this is your last chance to join the action.
I Love Newcastle Magazine would love to hear your thoughts about the above post, so please feel free to share them in the comments box below.