AS the most romantic time of the year approaches, show your loved one you're thinking of them with a spontaneous meal out.
From free glasses of Prosecco for smitten couples at some of the North East's most popular restaurants, to heart shaped pizzas for those looking do Valentine's in a laid back fashion, there's something for everyone – including singletons.
At venues across the region, Valentine's parties to help celebrate that single status and mark the occasion with friends will be happening – so no need to feel left on the shelf.
So whether planning to spend Valentine's with someone special, or enjoy a night out with friends, here are some options which even Cupid would approve of…
Sohe, Jesmond
Located on Jesmond's popular Osborne Road, Sohe is the perfect retreat for date night. Known for its adventurous Asian-fusion cuisine and cocktails bringing flavours from around the world, there's something for all tastes in an opulent setting.
Dine on two courses from Monday 13th to Sunday 19th February and enjoy a complimentary glass of Prosecco. For bookings call 0191 281 8161.
Spy Bar, Jesmond
It's not everyone's style to make a fuss about Valentines, so Spy Bar has the perfect solution if you'd prefer to mark it in a more casual fashion.
On Valentine's Day itself (Tuesday 14th February) tuck into heart shaped pizzas which are two-for-one all day. To book a table call 0191 281 3361.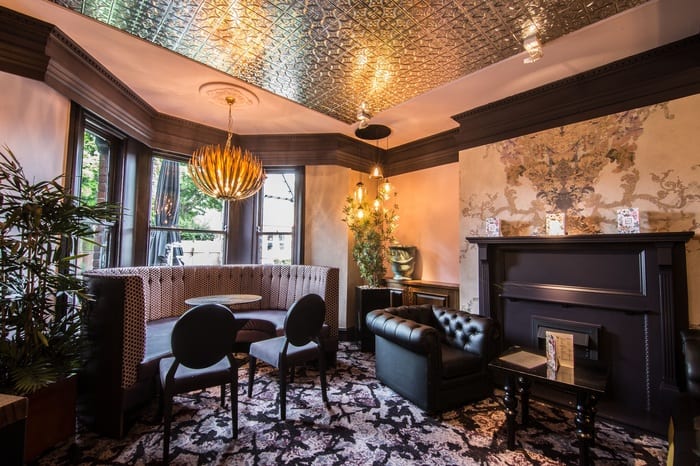 97 & Social, Jesmond
Calling all single ladies! Celebrate that single status with the girls at 97 & Social's Sex and the City ladies night on Valentine's Day (Tuesday 14th February), with 50% off bottles of Prosecco.
A party atmosphere, exciting cocktails and music until late – what more do you need? Table bookings are available by calling 0191 281 1358.
Fiume, Washington
For a romantic setting for a special meal out this Valentines, Fiume offers all of this and more, whilst serving up authentic Italian classics as well as unique speciality dishes.
Loved up couples can add some sparkle to their celebrations with a free glass of Prosecco when ordering two courses from Monday 13th to Sunday 19th February. Secure a table by calling 0191 415 0007.
River Bar, Washington
Valentines doesn't have to be all about couples, singles can enjoy it too, especially at River Bar's traffic light party on Saturday 11th February. Join the party atmosphere and enjoy music all night and limited edition Valentines cocktails, which are priced at just £4 each from 5pm until 7pm.
Find out more by contacting the bar on 0191 419 0359.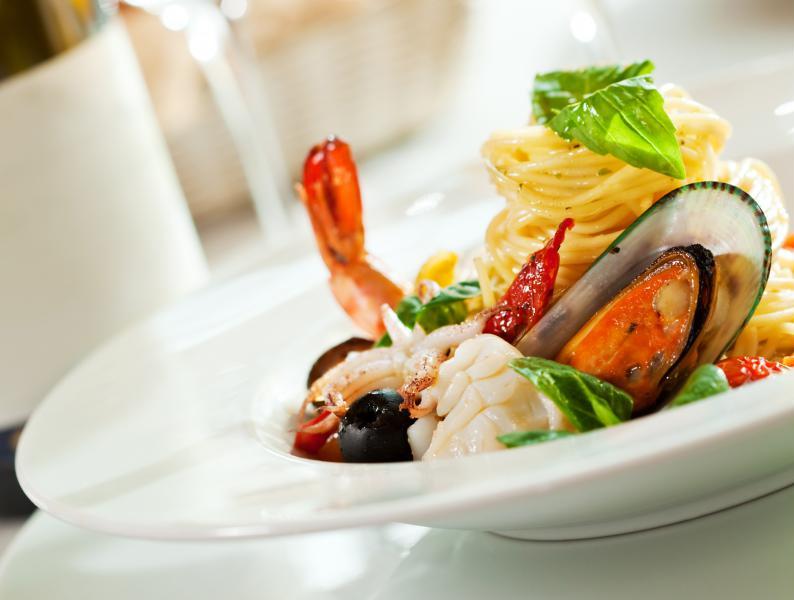 Fratello's Italian Restaurant, Jesmond, Newcastle Airport, Scotch Corner
This Valentine's dine on the food of love – authentic Italian cuisine, and toast to romance with a complimentary glass of Prosecco when enjoy two courses or more.
For bookings and to find out more visit www.fratellosrestaurants.co.uk.
I Love Newcastle Magazine would love to hear your thoughts about the above post, so please feel free to share them in the comments box below.