Paris Dancer bring their brand of rock to Newcastle's music scene this summer, with live shows scheduled in July and August.
Paris Dancer is a five-piece band, with Norman McGlen (vocals), Dale Carson (guitar), Kev Hannson (bass), Gary Zwart (drums), and Karen Mitchell (backing vocals) forming the unit.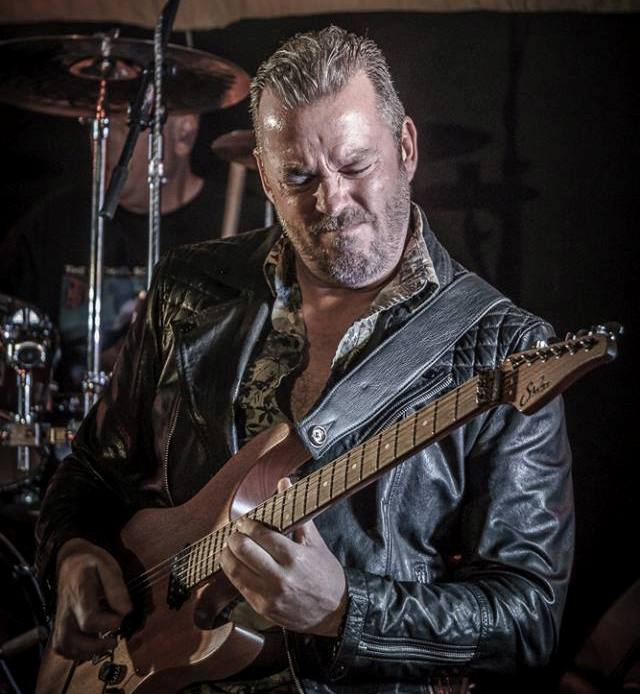 Their style touches on multiple genres and separates them from run-of-the-mill 80's pub bands that tend to vegetate rather than bloom. This willingness to cross genres yields songs such as "Another Man", a stripped back ballad with warm slide guitar, punchy bass and conservative, purposeful drumming from Zwart.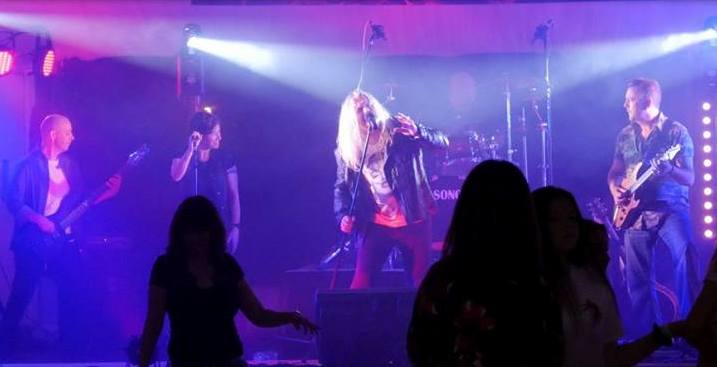 Strutting riffs and harmonies during "Purple" pay homage to LennyKravitz, whereas the burly rhythms and gritting vocals of "Bad Reputation" will please fans firmly in the classic rock camp. Guitarist
Dale Carson hopes Newcastle audiences will enjoy the band's own music, saying:
"We have found that the region has become more receptive to original material and hopefully this will give us a platform to build on."
Recently, PD played a show at Blackfriars at the Ouseburn Centre with The Siege. Footage in the video for "Bad Reputation" (see below) shows their load-in process, as well as a time lapse shot of the stage taking shape.
Clearly, a band who wish to elevate their stage show, their monstrous cab amps and lighting promise great presentation.
Paris Dancer will play Trillians Rock Bar on July 21st, and The Cluny on August 21st. For their performance at The Cluny, Paris Dancer will be joined by Saints of Arcadia.
INFO
More information is available in the links below:
Paris Dancer @ Trillians Rock Bar, July 21st
https://www.facebook.com/events/1144789092249935/
Paris Dancer @ The Cluny, August 21st
https://www.facebook.com/events/1097186676987406/
CONNECT
Facebook – www.facebook.com/Paris-Dancer-1171876706174320/?fref=ts
ReverbNation: https://www.reverbnation.com/parisdancer
I Love Newcastle Magazine would love to hear your thoughts about the above post, so please feel free to share them in the comments box below.