We love shoes, but they're always the sore point when it comes to packing our suitcases. The idea of being away from home without an abundance of pairs to choose from leaves us feeling a bit shaky!
We like choice! We need options! We want shoes for every occasion
For Travelling & Sightseeing: Trainers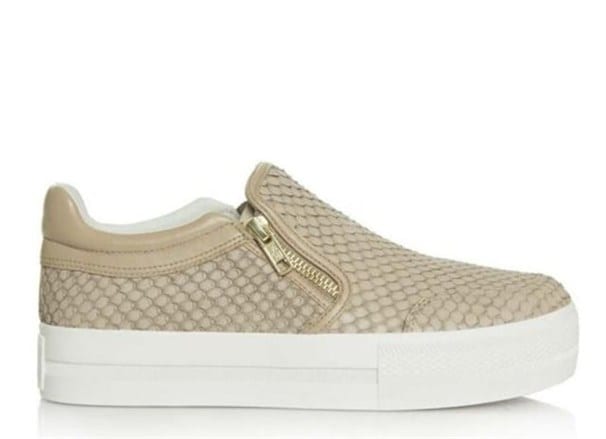 These days, the holiday starts the instant you step into the terminal. While comfort is key, looking chic is essential, too.
As fun as sightseeing is, it can be hard on your tootsies. To avoid blisters and other miserable ailments that'll have you hobbling around for the rest of the fortnight, stick to shoes that'll hold up to long days, queue-shuffling, and potential scaling of rocks (you never know). Functional doesn't have to mean ugly, though – a stylish pair of trainers is case in point
For The Beach: FLIP-FLOPS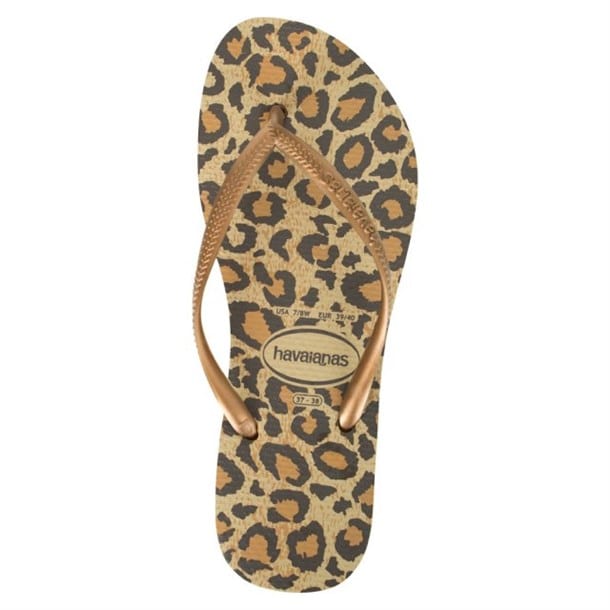 Havaianas are the ultimate flip flops for beach and pool. We guarantee you'll spend most of your time wearing these old faithfuls. In fact, if you're planning a true fly-and-flop holiday – the kind that involves drifting between your room, the buffet and the sunlounger – you might want to consider forgetting about any other footwear. You know it makes sense! And when it comes to flip-flops, you can't beat über-comfy Havaianas.
For Day-To-Night: Sandals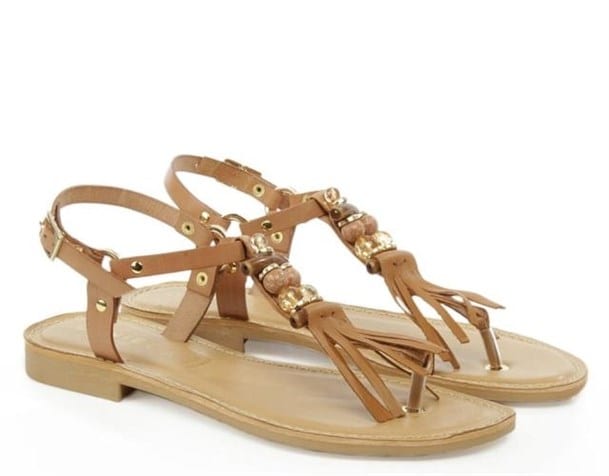 Forget chocolate… Sandals are a girl's best friend! Depending on your outfit, they can be dressed up or down and, thanks to Daniel you can pick up an embellished pair that'll have everyone by the pool talking. And, unlike your sky-high stilettos, you can skip down cobbled streets without being propped up by your other half.
For Dressed-Up Dinners: Wedges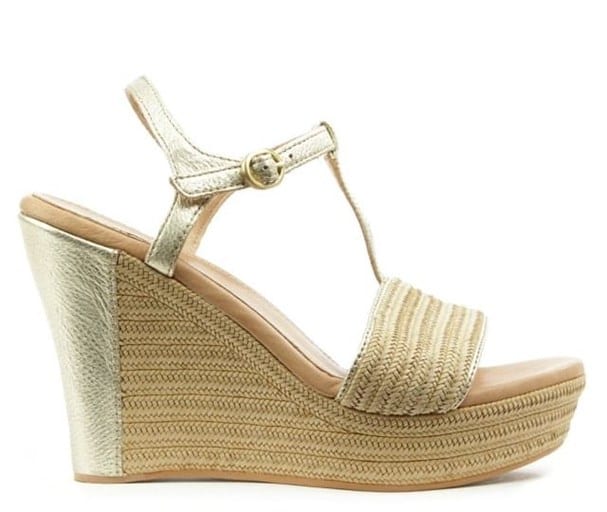 Every girl should own a pair of wedges. Not only are they elegant and timeless, they trounce heels hands down in the comfort stakes. So, if you're after some height but want to be totter-free, don't get on the plane without these fashion favourites.
There are tons of different styles to choose from, but for a touch of 'Riviera' glamour, you can't go wrong with a pair of nautical espadrilles.
For Painting The Town Red: Heels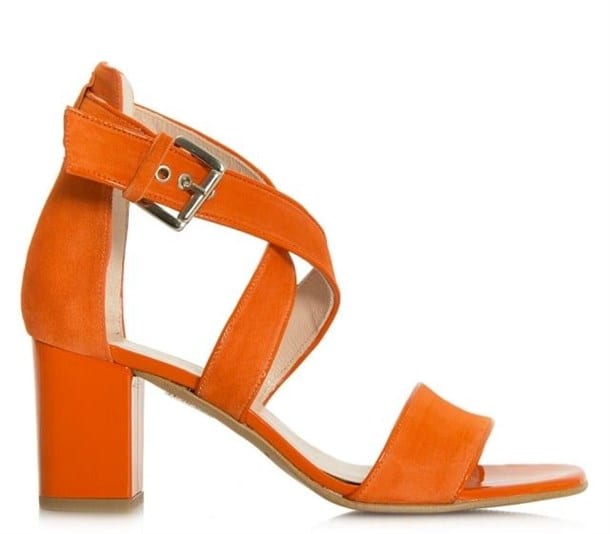 Okay, so heels might have a bad rep when it comes to being on your feet all night, but sometimes it's a case of 'no pain, no gain', right?
To avoid tender soles completely, opt for a pair of slightly smaller heels that'll attract just as many envious glances.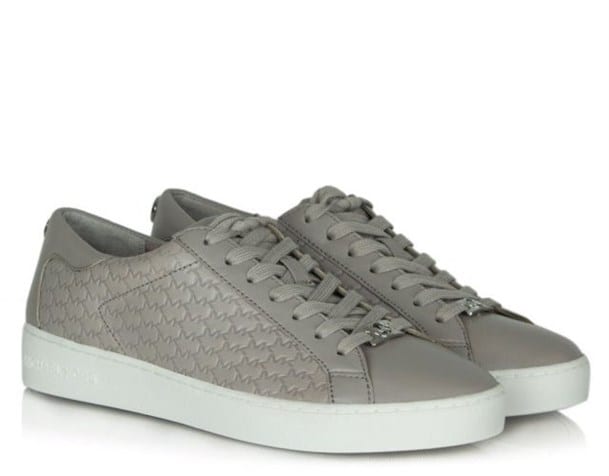 We ladies may argue you can never have too many shoes, but the fact of the matter is you definitely can. Well, when it comes to packing for a holiday, anyway. Luggage allowance, anyone?
I Love Newcastle Magazine would love to hear your thoughts about the above post, so please feel free to share them in the comments box below.