SPRING has sprung at Monument Mall bar The Botanist which has a blossoming agenda of Eggstraordinary Easter plans – just in time for the first Bank Holiday Weekend of the year.
From live music performances and unrivalled cocktail and beer menus for day to night celebrations with friends, to its varied food menu ideally suited to families looking to dine out – all ages and occasions have been considered.
An unofficial marker of the start of spring – the popular roof terrace is officially open for Easter, presenting the perfect botanical escape from the city centre.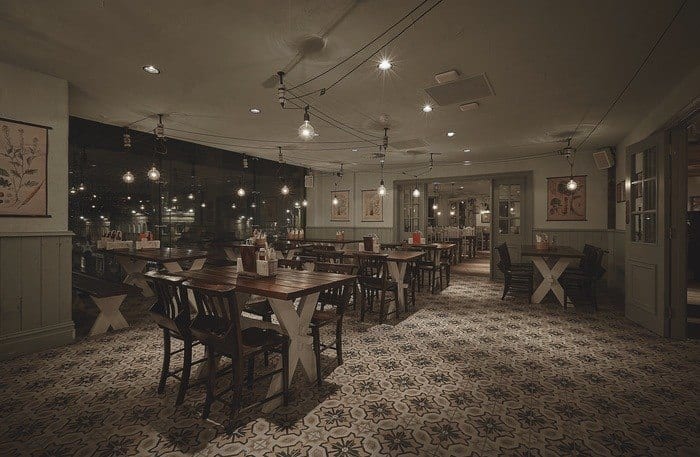 Come rain or shine, Bank Holiday revellers can take a seat on the picnic benches and in the tool sheds overlooking some of Newcastle's best views, and sample vibrant spring flavours which form the much-loved cocktail selection.
During the evenings, live acoustic music will take place in the main bar from The Botanist's programme of local talent, which roof terrace drinkers catching the last of the day's sun can also experience thanks to the speaker system.
Younger guests haven't been forgotten about, as they can take part in a fun and interactive 'spot the chick' hunt whilst dining with family. To enjoy a complimentary Crème Egg, all they have to do is spot one of 10 little chicks hidden around the venue and let their server know.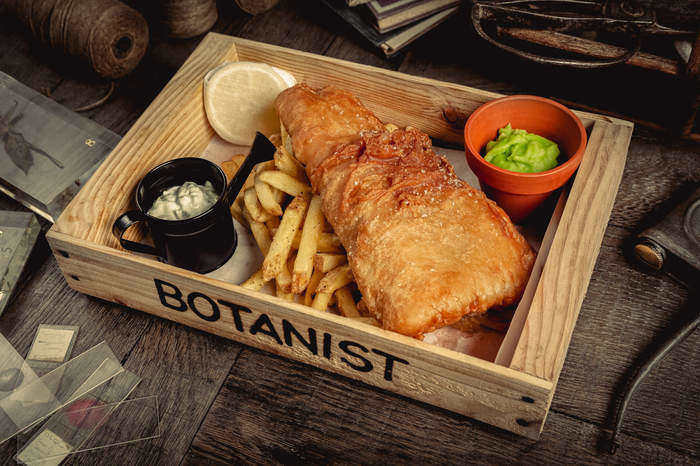 The Botanist is also coordinating an Easter egg collection in support of Cash for Kids, calling for customers visiting the bar this week to donate chocolate eggs which will be delivered to the charity.
Andrew Shiel-Redfern, general manager at The Botanist Newcastle, said: "The first Bank Holiday Weekend of the year is shaping up to be a busy time for us and we are looking forward to helping friends and families celebrate Easter."
For more information on The Botanist Newcastle and for bookings this Easter call 0191 261 6307 or email: newcastlebookings@thebotanist.uk.com.
I Love Newcastle Magazine would love to hear your thoughts about the above post, so please feel free to share them in the comments box below.