My legs are aching from jumping on and off the benches to dance, my arms are throbbing from raving with glowsticks between my fingers, and my voice is hoarse from shouting 'eight' in a Northern Irish accent.
As I stumble out of The Boiler Shop feeling slightly tiddly and totally euphoric I find myself wondering what on earth just happened?
Bongo's Bingo, now one of the biggest events in Newcastle, sells out multi night runs within minutes of advertising tickets several times a year.
And it doesn't seem to be losing any popularity, attracting revellers of all ages each time a new show is announced.
But is a night at Bongo's Bingo, which started off in Liverpool and is now all over the world, worth all the hype?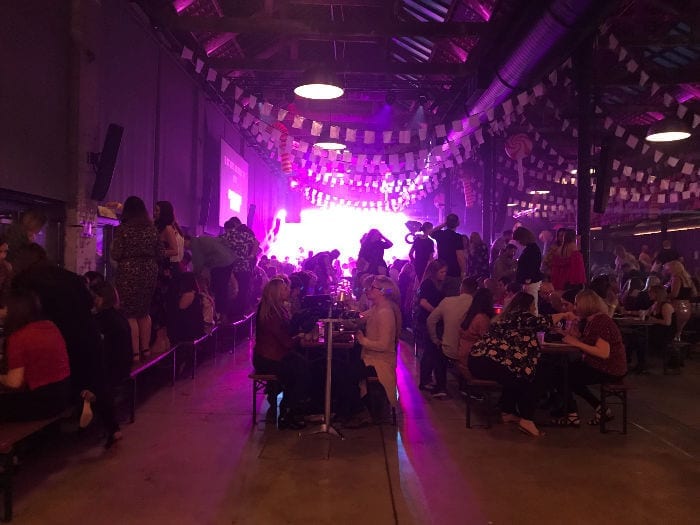 In the name of research, we went along to the Micky Pickles and the Chocolate Factory Easter special over the bank holiday weekend.
The Boiler Shop is the perfect venue for this bingo/party/rave mash-up with tables set out banquet-style in long lines, and bars on three sides.
A huge clock announces the time remaining to eyes down while eager bingo-ers queue for drinks to fuel up before the games commence.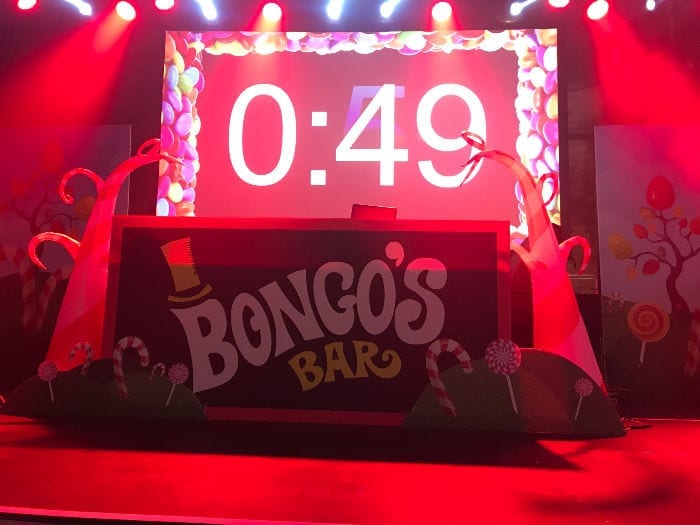 The Bingo caller, Micky Pickles, arrives to a massive club banger which gets the crowd going, while the salubrious looking Bongo's dancers… Naughty Nikki and Thirsty Thelma work the room.
Some people have been surprised to learn that you do actually play bingo, six games in fact, with the prizes getting better as the night goes on.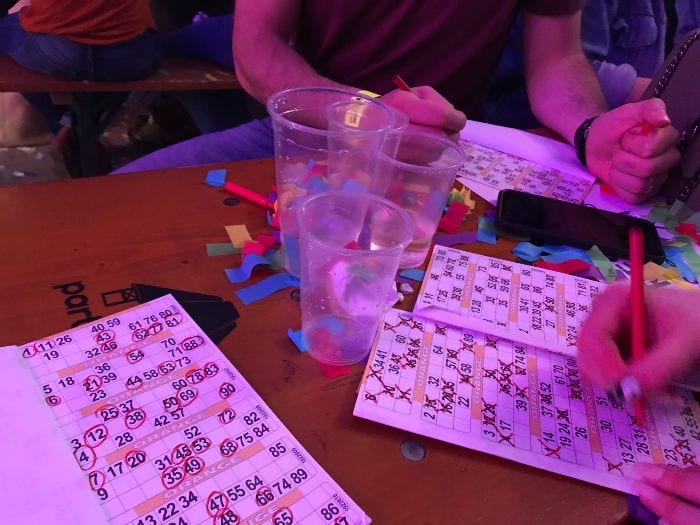 Some of them are pretty wacky, a packet of coco pops, a fluffy unicorn, or the service of an Oompah Loompah for the evening, but others are really worth winning… like £2000 or a trip to a chocolate factory in Switzerland.
The bingo is interspersed with cracking tunes, from massive dance floor fillers to big pop classics, and the atmosphere is electric.
Obviously, you are told there is no dancing on the furniture, and obviously everybody totally ignores that and leaps up on to the benches at every available opportunity.
When a bingo call is made Naughty Nikki or Thirsty Thelma will come leaping towards you to check out your card, and woe betide you've made a mistake. The whole room will be chanting d@ckhead in minutes – but it's all in good fun.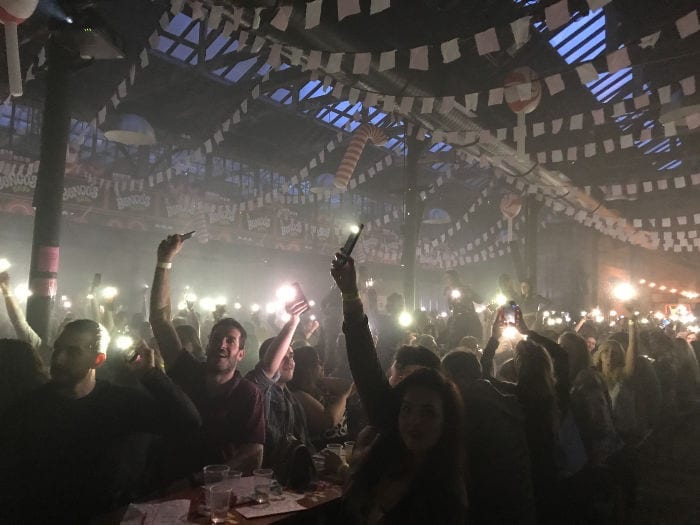 What is so special about this night is that it is such a massive laugh. It's not just about drinking, it's not even really about playing bingo, it's about leaping on and off tables, and dancing to mini raves and making sure you don't accidentally claim to have won when you haven't, and just letting your hair down, forgetting yourself, and having a really bloody good time.
We love Bongo's. Bongo's Forever.
For info and tickets to Bongo's Bingo, please check www.bongosbingo.co.uk
I Love Newcastle Magazine would love to hear your thoughts about the above post, so please feel free to share them in the comments box below.