Having launched amidst the frenzy of New York Fashion Week with a performance piece directed by acclaimed artist Vanessa Beecroft, Kanye West continues his dominance of the contemporary sportswear market with Yeezy Season 3.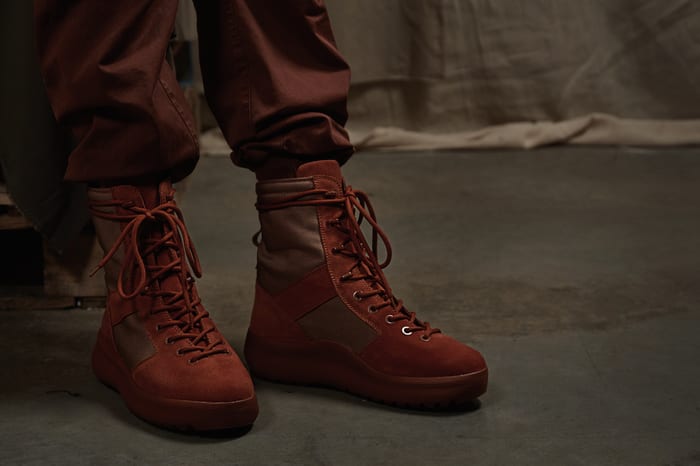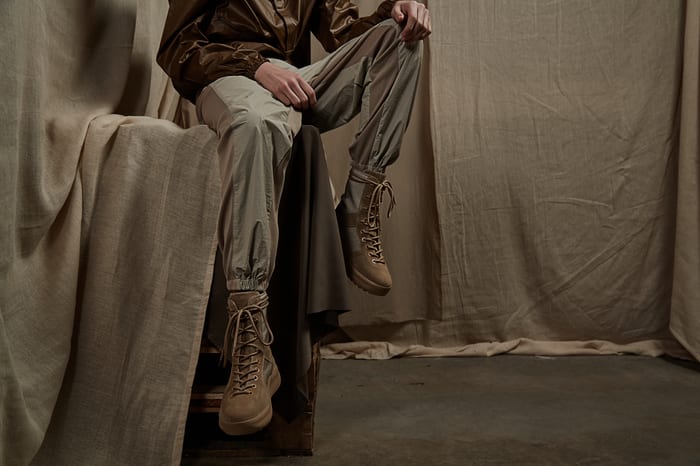 Season 3 sees West explore his take on distressed casual wear further, evolving to include a richer colour palette, and create a line of essential pieces that can be worn layered and interchanged to create infinite outfit options.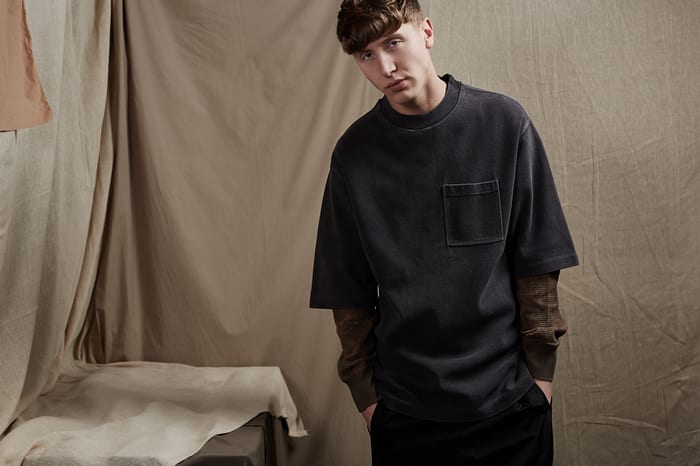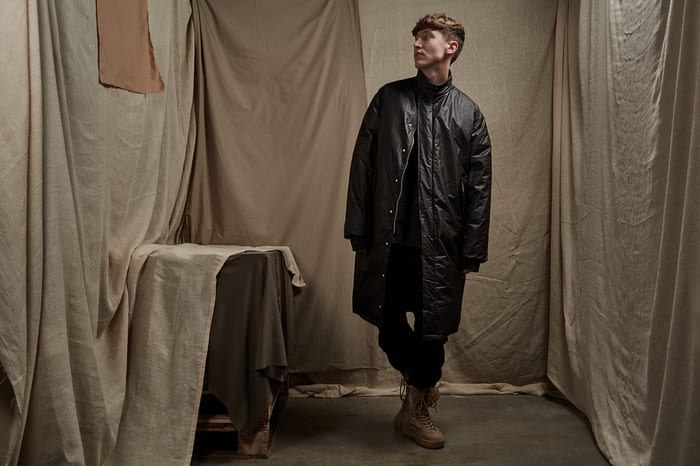 A curated selection of the collection's most coveted apparel styles is available for registration at END. Launches now. Draw closes at 10:00GMT 4th November.
I Love Newcastle Magazine would love to hear your thoughts about the above post, so please feel free to share them in the comments box below.